Discussion Starter
•
#1
•
I recently bought a sc-901 and amp for my 96 850 but my father decided to trade volvo's with me and I'm now the proud owner of a 96 850R so I've put the sc901 in the R with the factory amp that came in the R. The amp that came with the sc901 is the one that goes under the seat and the model number is 9496557 then under that is 10096 99W24. Is this the 100W amp?
Is the amp that came with the 901 more powerful than the oem R amp?
Images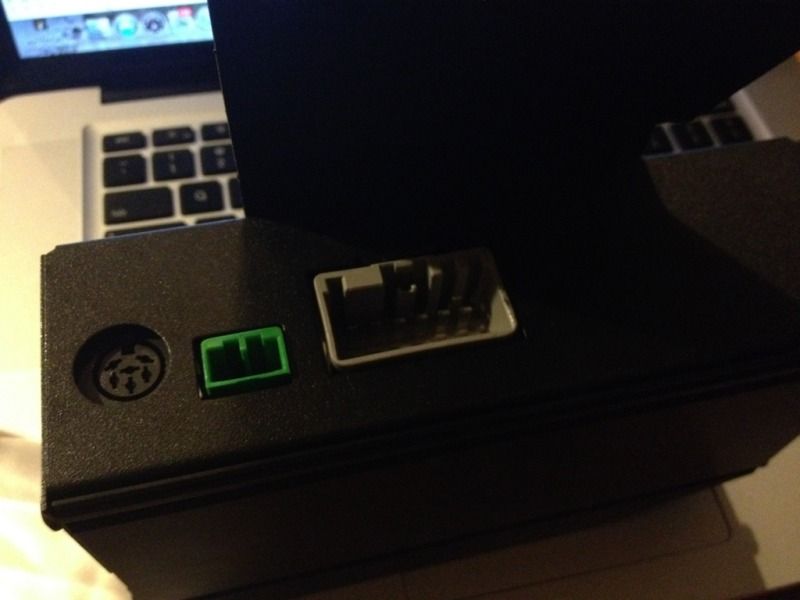 Will the sc901 just not play burned cd's? I've cleaned the lens and tried buring a cd slower without any text or other info and it is still having a lot of trouble playing. A bought cd plays fine however.