2005 S60R, 2021 XC60 T6 Inscription AWD
Discussion Starter
·
#1
·
I decided to make a thread to document for of my carR's progress. I am a little late to the party of many of the changes, but I felt now is a good time to start one as me and my friends took some pictures of our cars, but we were short on time and didnt get enough to really call this a photoshoot thread.
In this thread I will update with pictures and maybe even mods and issues I am having with the car, so I will end up asking for help in here if there isnt a thread about what I am having an issue with already.
I purchased this car about 4 months ago and have been enjoying it as a wonderful daily driver to replace my modded e36 that I had. I am very happy with it and it is starting to look great!
So far I have resonator deleted, snabb turbo inlet pipe, FMIC (that needs adjusting), eibach lowering springs, Vanilla performance BRC wheels wrapped in pilot sports, poly upper engine support bar bushings, poly upper engine mount, and both lower transmission mounts are poly. My next on the list of things are a good detailing and a downpipe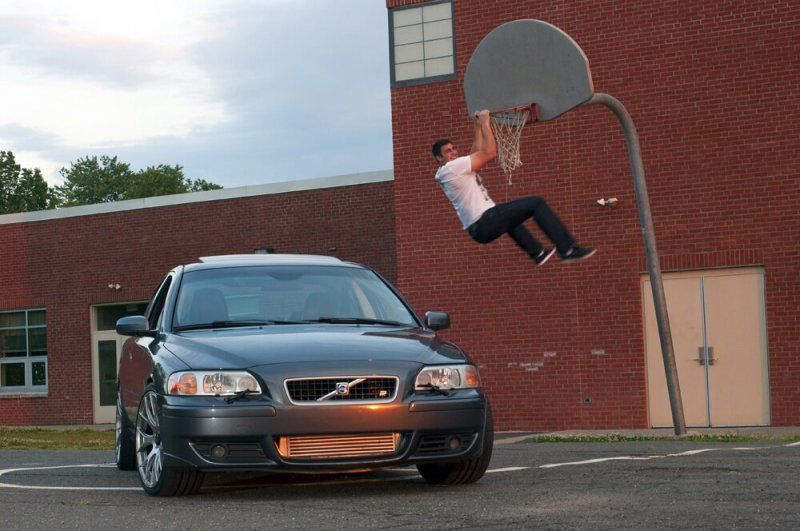 I really hope to get some more pictures soon! I thought I would have received a bunch more but thats all I was given for now.
Hope it wasnt a waste of a click!