Discussion Starter
·
#1
·
Getting ready to install new speakers, and want some advice on putting the door panels back on.
I saw the How To on taking them off, and have taken a couple off at a junkyard (just by pulling them off).
https://forums.swedespeed.com/showt...o-remove-front-door-panels-weatherstrips-tint
But putting them back on looks like it could be tricky. Getting the tabs off the door panel seems doable, but getting them back on seems near impossible.
The tabs that hold it in look like they come apart. Do you take them apart, put them in the respective places, and then press the door back together?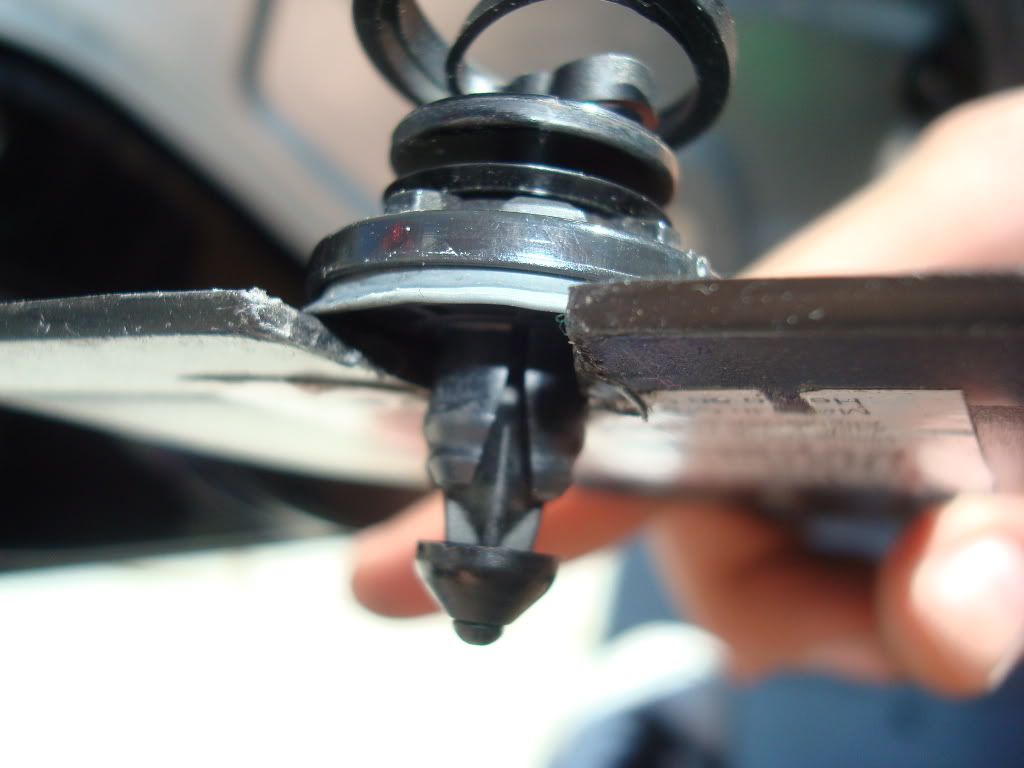 Any advice would be greatly appreciated.