Hey folks!
We're having the ABM Headlights SALE again to end off a great 2015 season!! You can choose between a black or silver housing
*These headlights will also fit your C70 in addition to the S70, V70*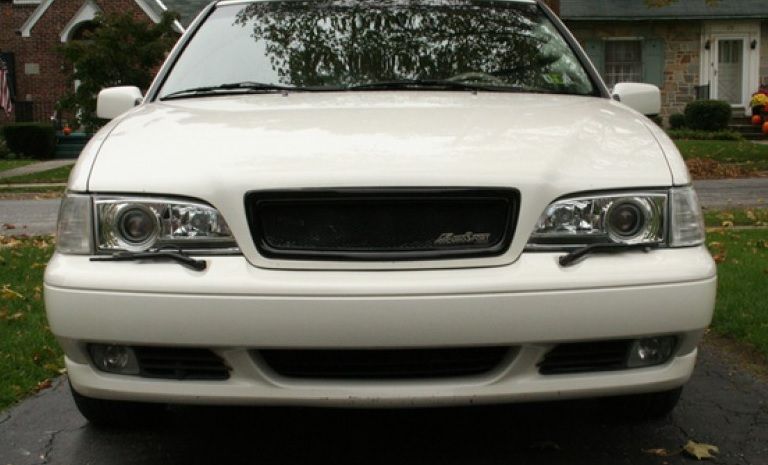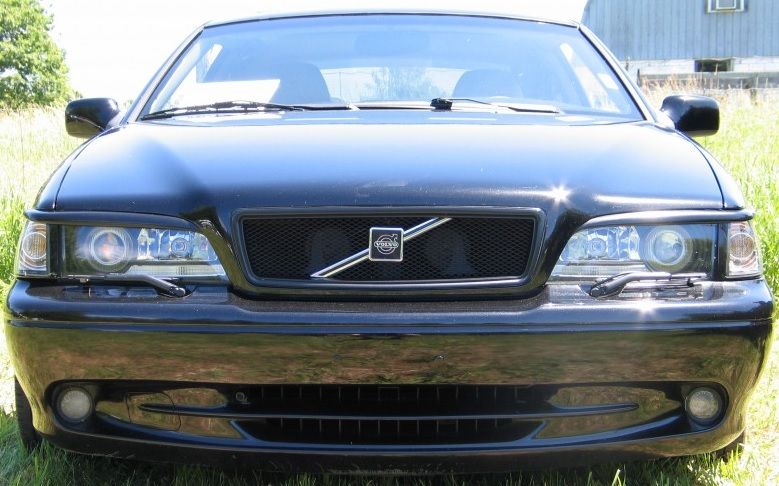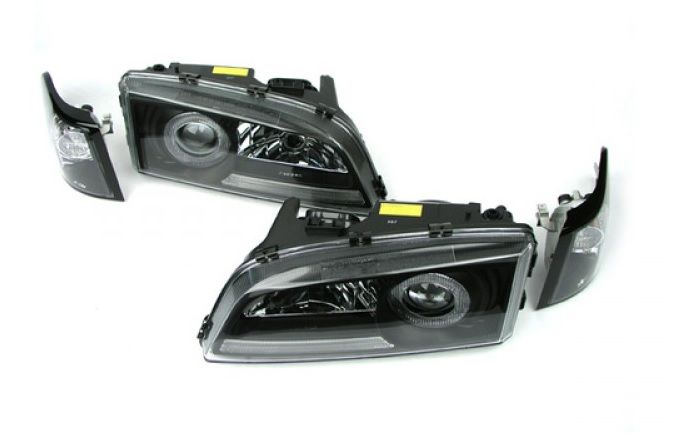 Headlights are sold in pairs for
USD $359
!
For more details and to grab yourself a pair, please visit the
product page
Comment below, PM or email us at
[email protected]
if you have any questions!
Cheers,
Humza
Ps. For anyone looking for the replacement glass, shoot us an email as we do have them in stock!