Discussion Starter
·
#1
·
Well, today was the day... I didn't take many interior shots as there really wasn't much to see. This is the first one built and they didn't really install any seats or entertainment devices. There are a lot of exposed wires, A/C units, and ballast devices on the upper deck. The staircase was pretty impressive but they had us herding like cows through it so taking pics wasn't really easy. They wouldn't exactly let us in the cockpit either. They had some mechanics there working on it, so I suppose that may have been a reason.
Enjoy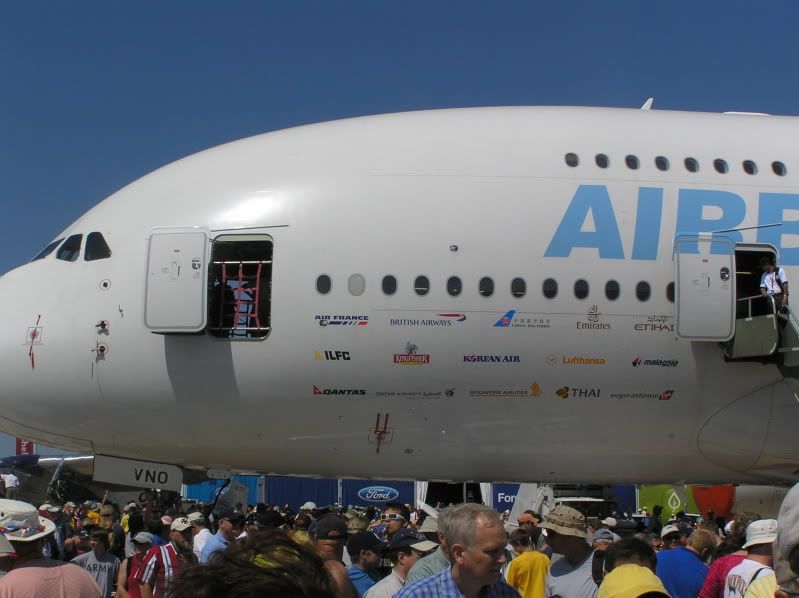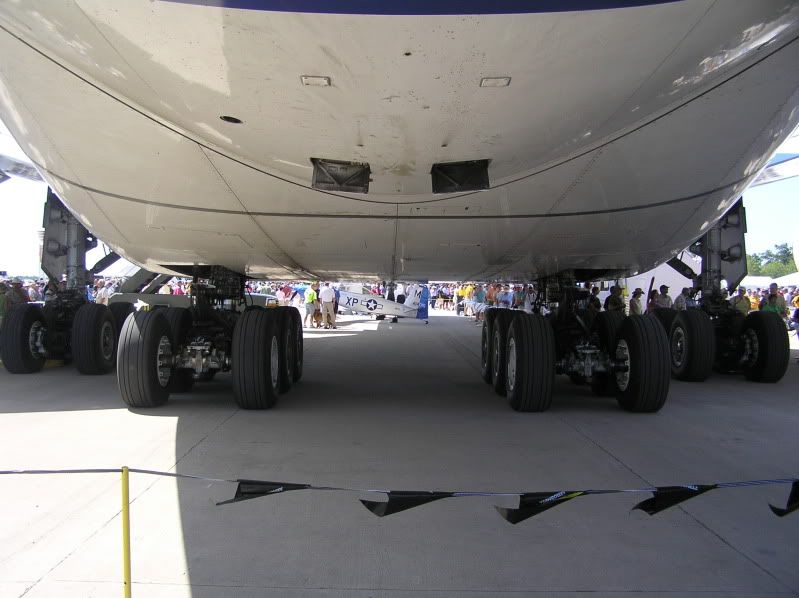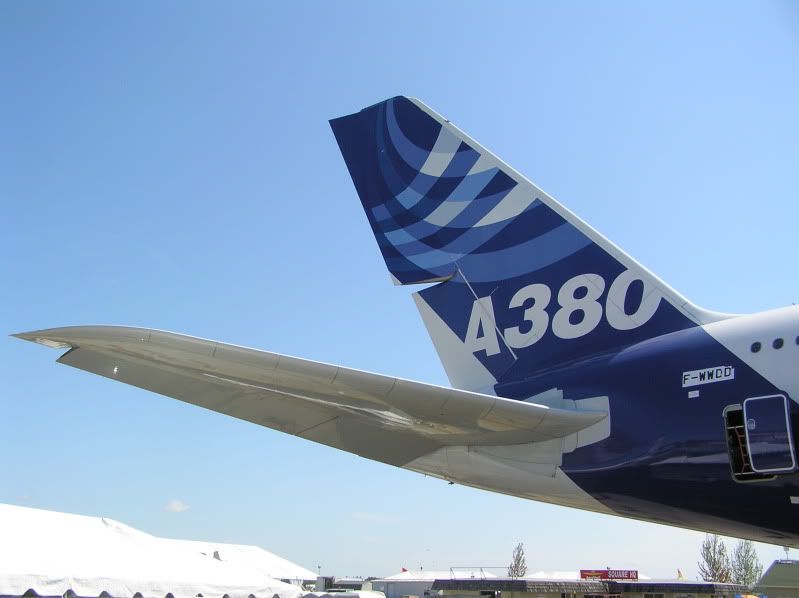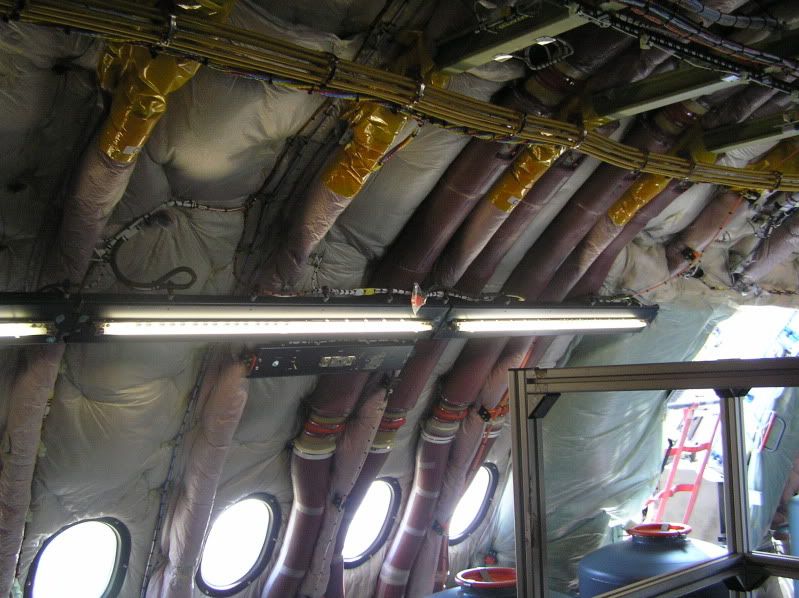 Gives you an idea of how wide it is..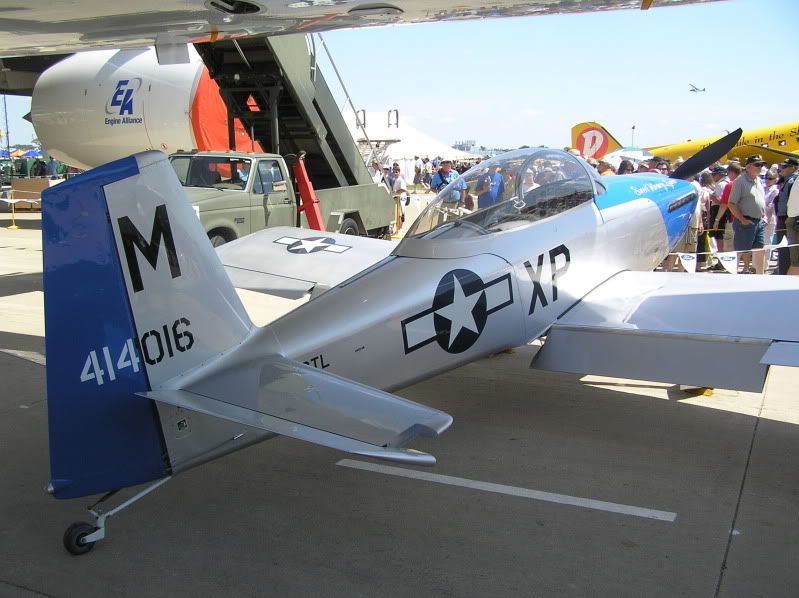 This little bugger belongs to the A380 chief test pilot. Supposedly one of the smallest planes in the world.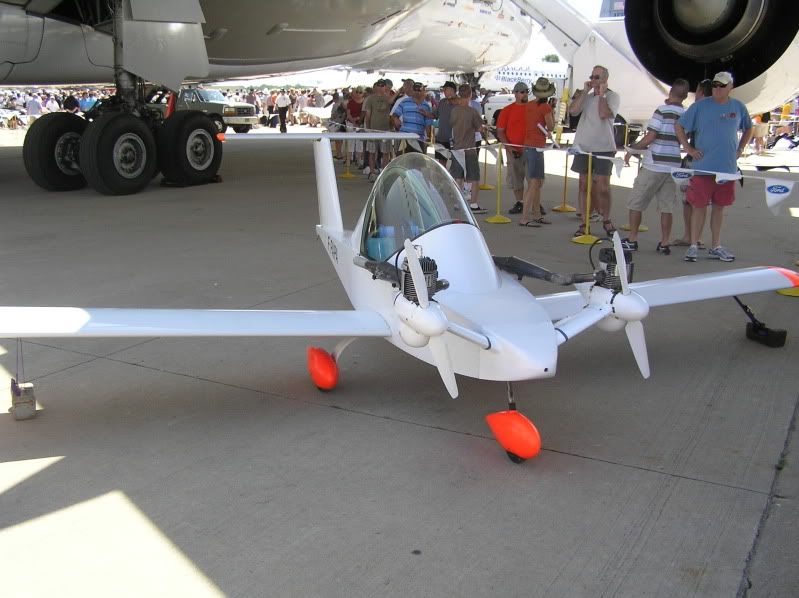 And of course, the A320 seems microscopic compared to our A300s at work, but it really seems small parked next to the 380..lol
And of course, yours truly (on the left) with one of my coworkers who I managed to find amongst the madness..