I wanted to put together a diary or journal for the enhancements of my Sapphire Black, Nordkap ,GT 2004 S60R and figured this would be a good place for it. It has every option except Nav, also has OEM rear window and back window sun screens.
Many already know (or should) know me by now…So I'll just let the photo's speak. I have always only driven Volvo's and have gone through quite a few.
My R replaced my beloved 244 that someone decided to mod for me by driving into the back of it at 70km/hr. An unbelievable amount of heart and soul was put into this car, may she RIP.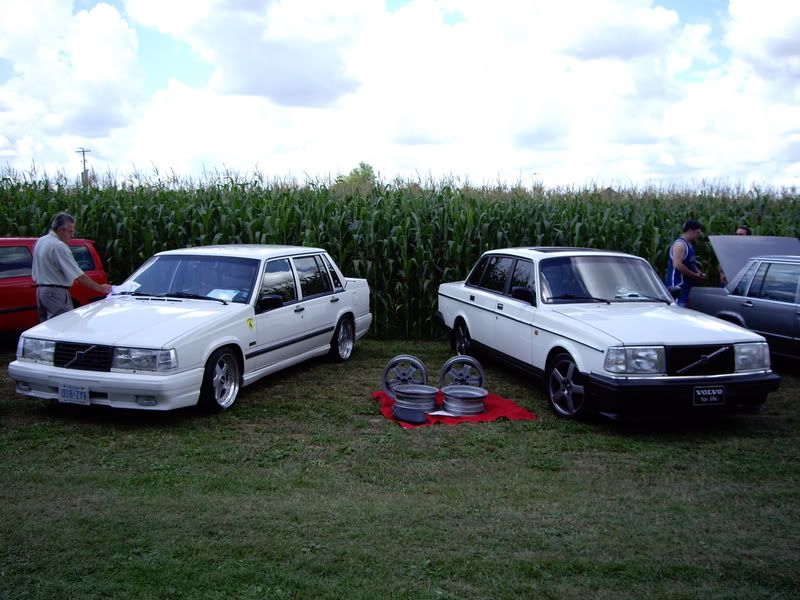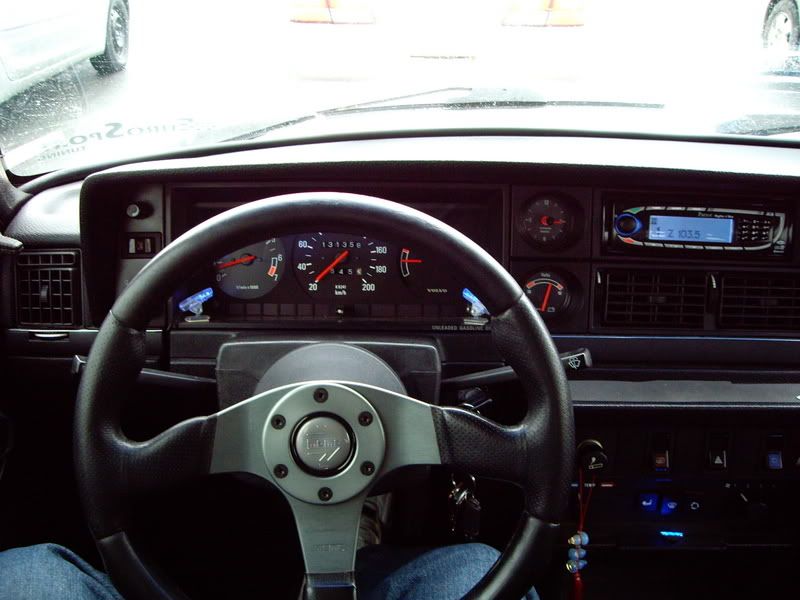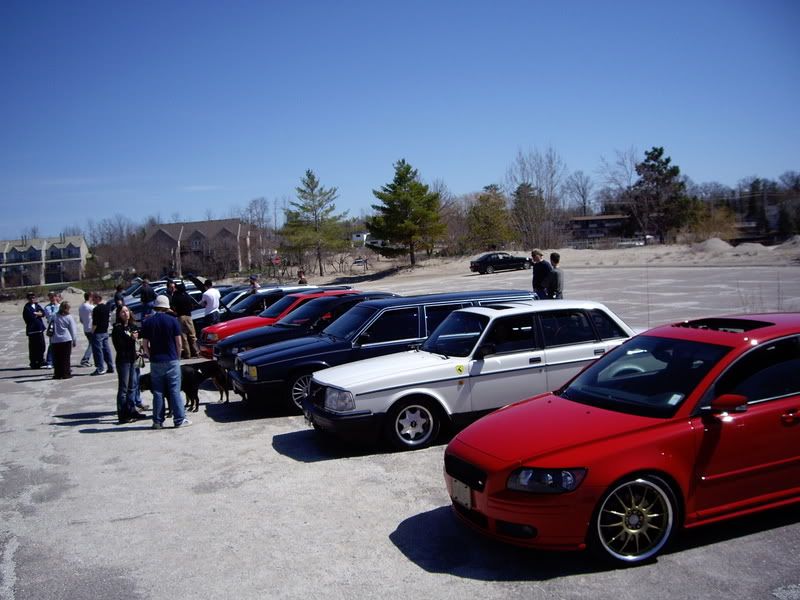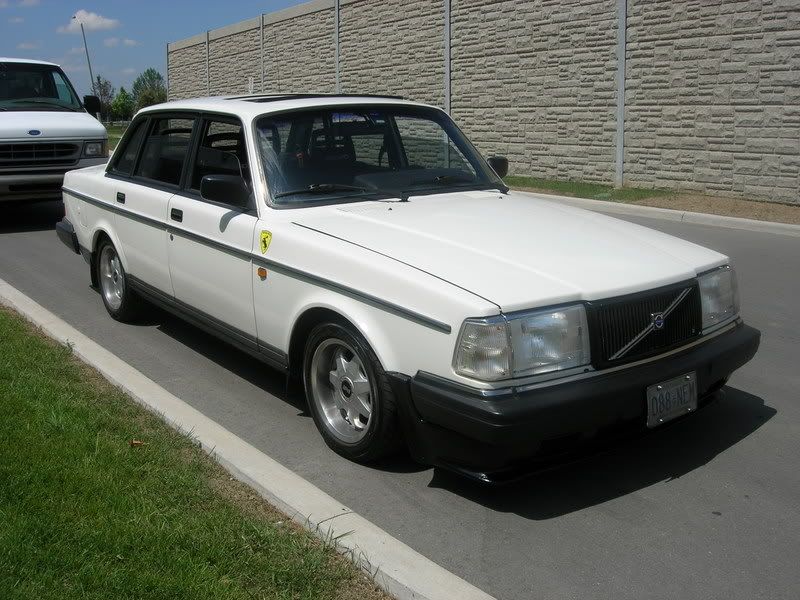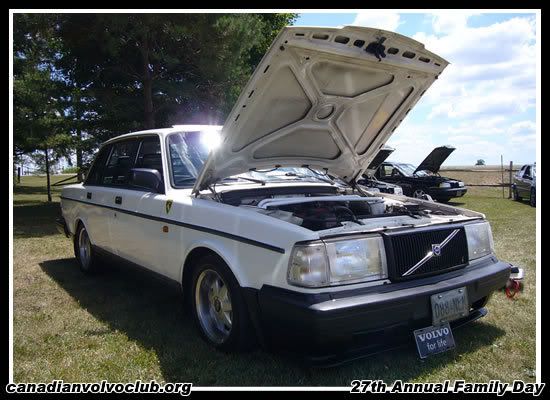 So to dampen my depression, I went to the dealer and ordered a 2004 S60R, here she is when I brought her home the first day: