Discussion Starter
·
#1
·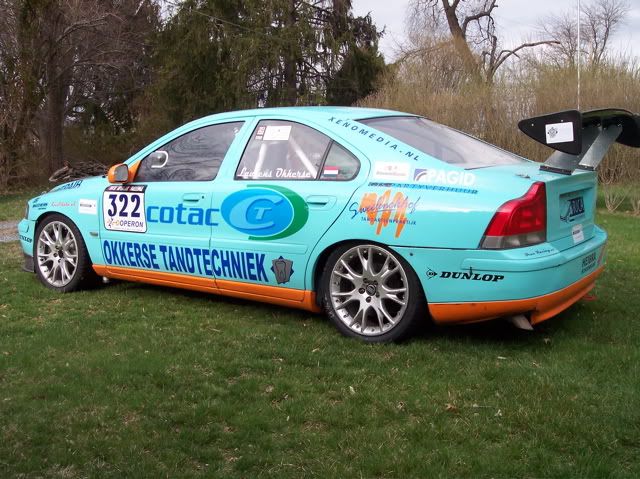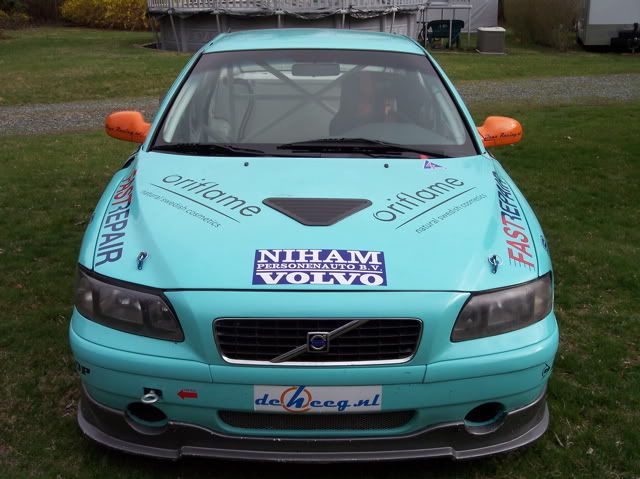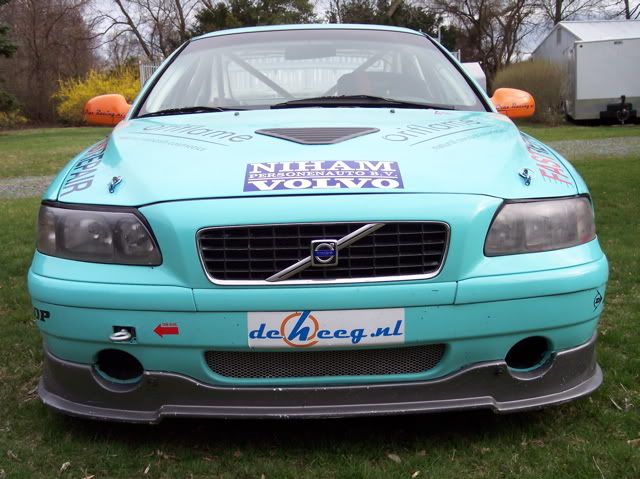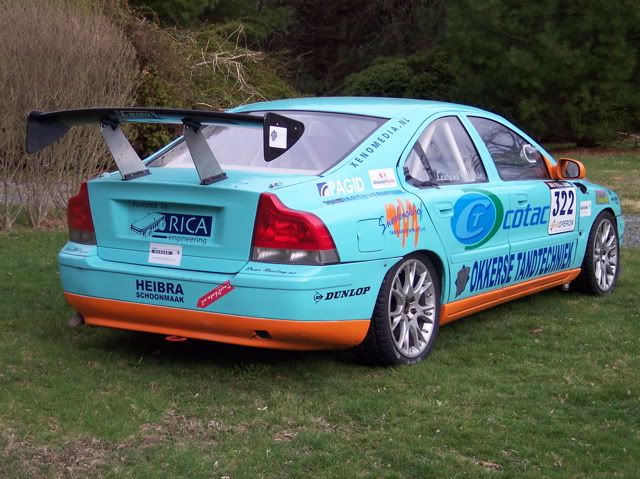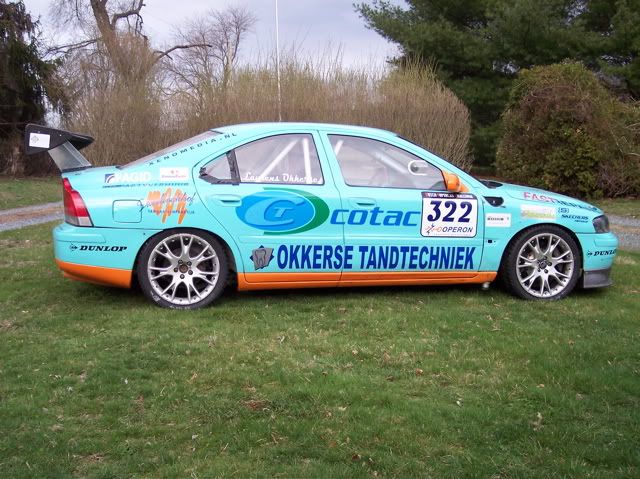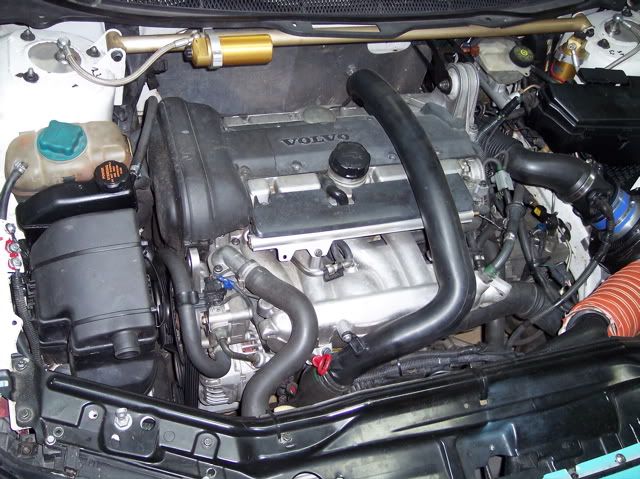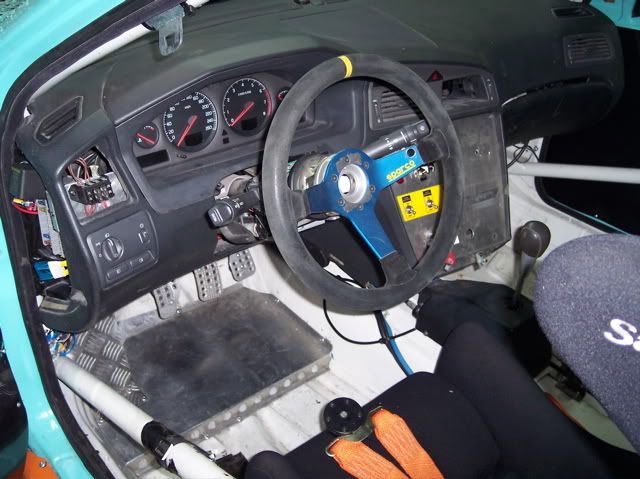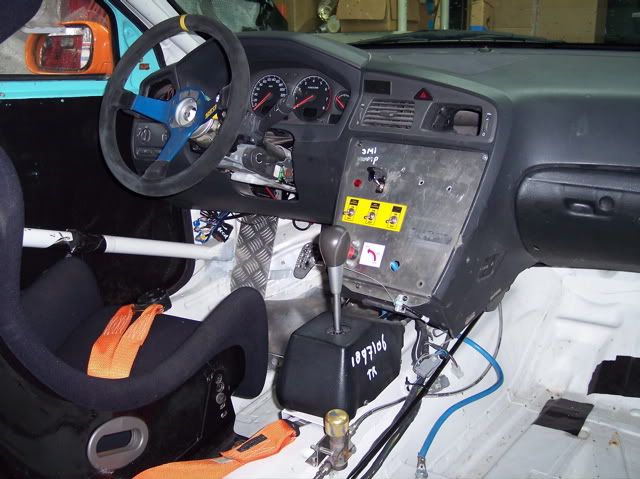 Maybe not the same car you all thought. New purchase is a 2001 Volvo S60 Challenge factory built race car. Imported it from Holland. Only 32 of these cars were made my Volvo's Motorsport division. This car was raced in the S60 Challenge, STCC, as well as the Dutch Supercar Challenge. Championship winning car in S60 Challenge by Brink Motorsport, placed very well in STCC, no idea about the Dutch Supercar Challenge.
Specs are:
-2001 S60 T5
-Lightened Flywheel
-Tuned for 98 octane
-310hp
-Tractive 5 speed Dogbox
-Ohlins 2-way Adjustable Struts/Shocks
-14 BBS Nebula Wheels
-Air Jacks
-AP Racing 4 piston calipers - 355mm discs
-In-car brake bias adjuster
-FIA homologated roll cage
-Sabelt Seat and 6 Point belt
-Sparco detachable steering wheel
-Lexan windows
-1250kg
There's more too.
Car came with a ton of spare parts including the original Challenge rear wing, extra bumpers, splitters, undertrays, knuckles, hubs, axles, control arms, etc.
Want to say many thanks on the board to Matt B, Emiel, Johann, and Big Will.
Time to sell the silver S60 T5!