Up for sale is a project I've been working on for a little while now and it truly will be sad to see it go. I've slowly grown attached to the car for the short period I've owned it.
I purchased the car off an older gentleman in Rhode Island about 5-6 months ago. He purchased the car at 142K with a blown headgasket with the intentions of making it his project car, which he ultimately did. Once completed, he daily drove the car simply from point A to point B for 20K miles over the course of the next 4 years, hardly pushing the car to its limits.
While the car was in rebuild mode, no expense was spared, which can easily be proven by the plenitude of receipts shown in the pics below.
A local shop, "Mason's Automotive & Machine shop" out of North Scituate, RI specializing in building high horsepower engines and aftermarket applications tackled the engine rebuild and installation of the upgrades. The engine was a complete OEM rebuild, new bearings, polished crank, NEW valves, cylinder hone, new piston rings, and the list goes on. Since being rebuilt, the engine has received Royal Purple FULL synthetic 10w-30 every 3K miles or LESS along with an OEM Bosch oil filter.
As for the upgrades, the car sports nearly every upgrade available in IPD's catalogue save for a few select items. This car has the IPD stage 3 kit consisting of a NEW, not rebuilt OEM Volvo 18T turbo, IPD stage 3 computer remap and full IPD turboback exhaust (very stealthy and mellow, but gets loud and deep once you get on it). Along with the stage 3 kit, the OEM S60R exhaust manifold, QBM poly mounts, VDO boost gauge with A-pillar pod and IPD Reverse Intercooler Piping (RIP) kit.
As for suspension, nearly everything has been replaced. New control arms, endlinks, tie rods, Bilstein HD struts and shocks, spring seats, strut mounts, full set of General G-maxx 205/45 tires with less than 2K miles on them and IPD front and rear sway bars.
As for the car itself, it's in great shape. The odometer currently sits at 162,439 and will hardly go up more than that due to how rarely I drive the car. The overall condition cosmetically and mechanically would lead you to believe the car has less than half of the mileage displayed on the odometer!
As for options, the car obviously has the full "R" package, consisting of the front lower and more aggressive valance with fog lights, 17" Volan alloy wheels, leather/alcantera seats, black walnut wood trim and Premium audio with 200 watt amp. On top of the "R" package, the car also has the rear third row seating with the extra bottom cushion for more support.
This car is currently running 18 PSI due to the stage 3 remap converting the car into a true monster while retaining its reliability, it will break the tires loose very easily. I would really like to see the car go to someone who is going to appreciate and value the car for its rarity, especially in the condition, both mechanically and cosmetically mine is in.
Here are some quick pics I took just to give you an idea of the car. The car will be receiving a replacement 850R shift knob in great condition, V70 tails to replace the faded 850 tails and fog grilles re-installed. All of which should be on within the next 2-3 days and new pics will be taken early next week.
Price is $9,450 OBO
Trades are more than welcome, cash can be added in either direction.
You can reach me by call or text (860)978-1157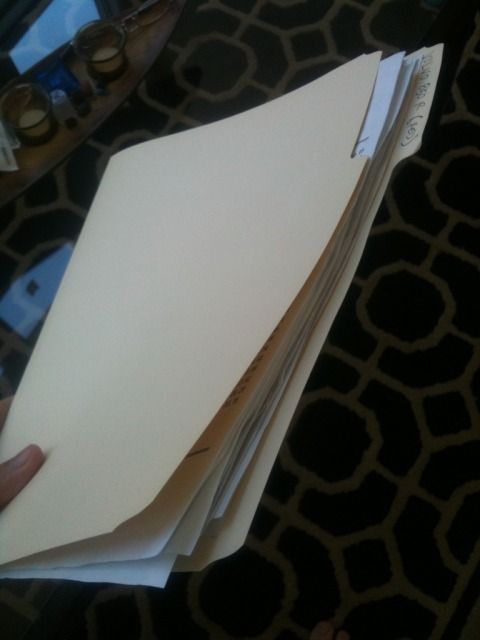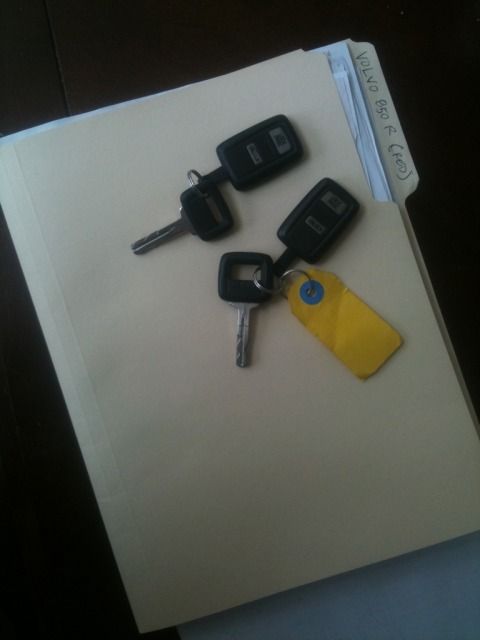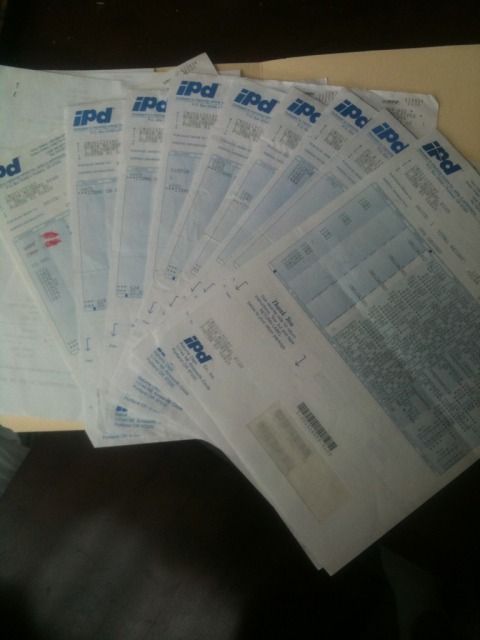 Receipt for engine rebuild and maintenance....