SOLD SOLD SOLD
It was a massive amount of fun and I hope the new owner enjoys wrenching on it as much as I did.
I figured I'd post this over here as well. I don't make it over to SS as much as I used to, so for the quickest response, I'd reply to the C-list ad.
http://peoria.craigslist.org/cto/3465281528.html
Here are some additional pics.
This is just a quick one that shows the tinted tails. I'm not sure why it looks like it has so much rake. See the Craigslist ad for an accurate representation of the stance of the car.
These are with my 780 wheels that I used in the winter. They aren't included.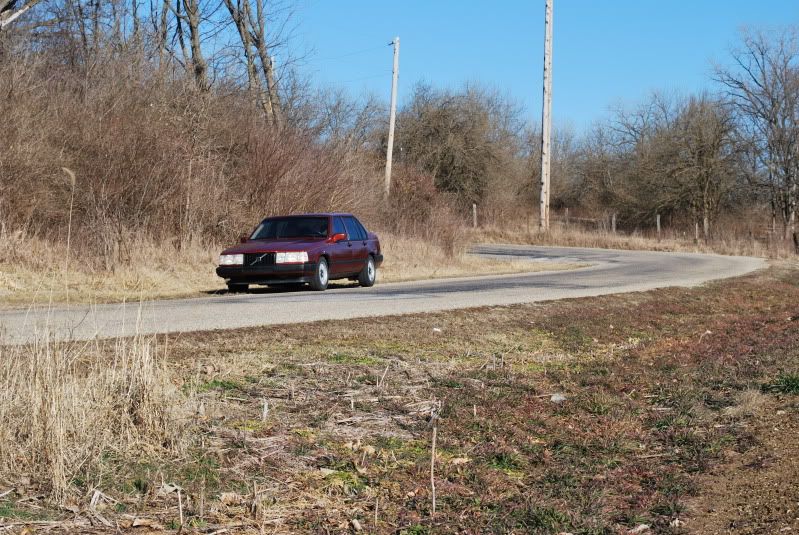 Here's the back seat bottom which was just freshly re-skinned. It is now been re-installed in the car, and it looks fantastic.