Discussion Starter
•
#1
•
--="6th Annual Midwest Madness"=--
Calling all Minnesota, Wisconsin, Iowa, Missouri, Ohio, Kentucky, Michigan, and Illinois Volvo enthusiasts!
This is a call to any and all involved with
Turbobricks, Volvospeed, Brickboard, Swedespeed or VCOA
out there willing to take a trip to the North-woods of Wisconsin.
When:
Saturday June 23rd to June 24th 2012
This is a 24hr event and includes drag racing at your own risk.
The raceway may offer a group discount, but please do not rely on this preceding notion.
Arrival time: No earlier than 9am and no later than noon.
Where:
Fox Run Tavern 1515 S. 65th Ave
Eau Claire, WI 54703
The festivities include:
Drag racing at Rock Falls Raceway!
Making new friends and seeing old acquaintances.
Camping over night... bring your gear!
A barrel of brew
Potluck/Grilling
Horseshoes
Bag Toss
Sand Volleyball
Fire Pit
Raffle prizes
Sunday brunch in town
River Run
(scheduled for Saturday early afternoon and Sunday morning)
What your $5 registration includes:
10 free raffle tickets, map and registration form.
Tickets will be 15 for $5 and an arm span for $20.
Just like the last 5 years
*I need you, the attendees to provide what we eat Potluck style!*
. The subsequent posts will be dedicated to those attending members and an update of what they intend to pass for the potluck.
I will provide all the utensils, napkins, cups, ice, and plates as usual.
$5
for a cup provides all the beer you can handle from the KEG.
Drink responsibly!
Driving will commence before dinner on Saturday and before brunch on Sunday.
The Fox Run and I would like to welcome you all back, but just keep in mind it's the same old patrons at the bar and they deserve our respect, except for that **** sucker with the lame overworked iron cross chopper. Bathroom space is adequate, however there are no showers on site. I do not provide showers, so a solar shower may be in order, TB style.
PM jvdohm for further info and regarding your attendance!
*RAIN OR SHINE EVENT*
Sponsors this year include, but not limited to...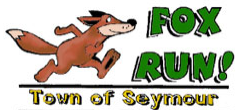 http://www.facebook.com/MidwestMadness
​
For those of you interested in a little background...
MMI 2007
MMII 2008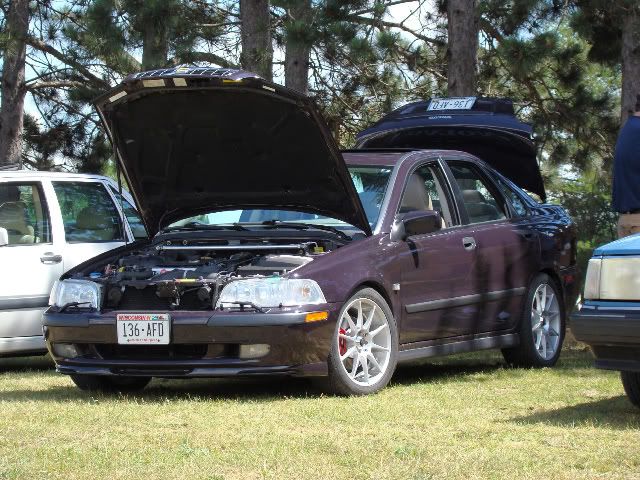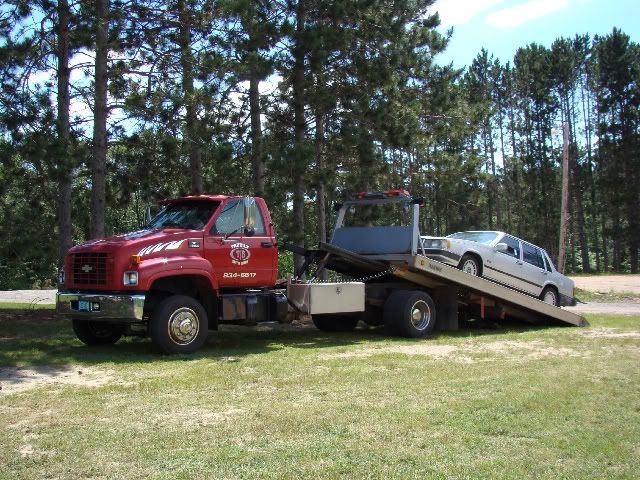 MMIII 2009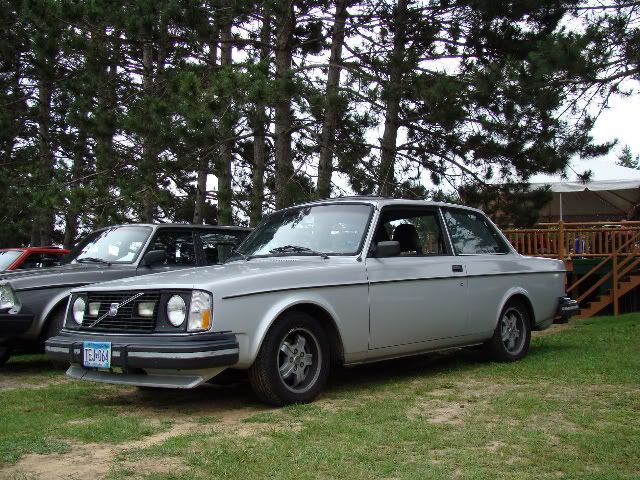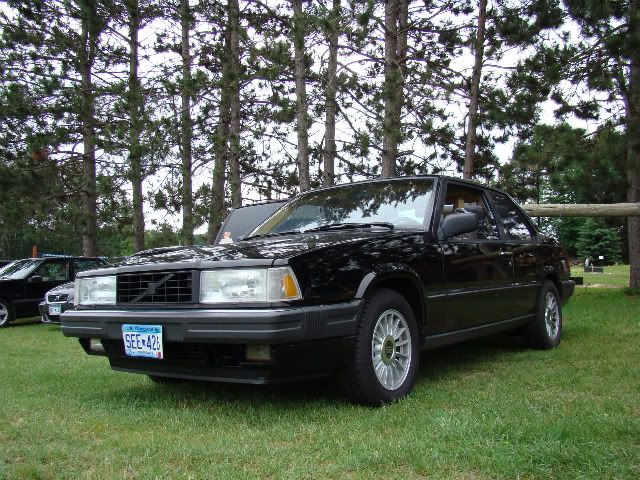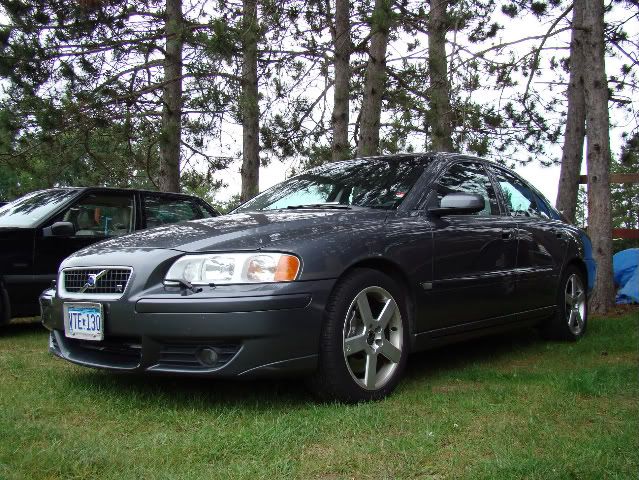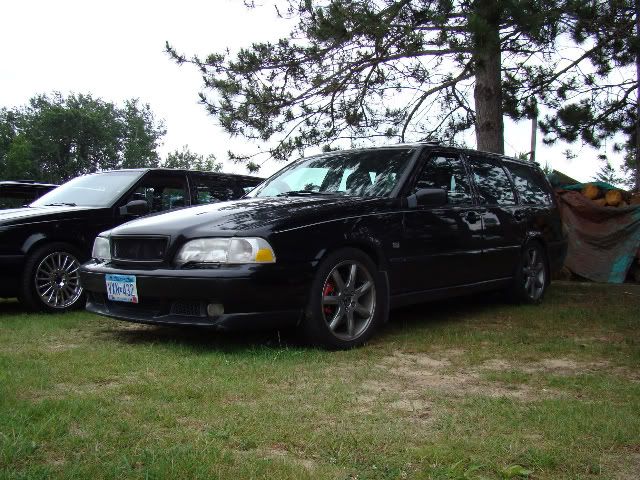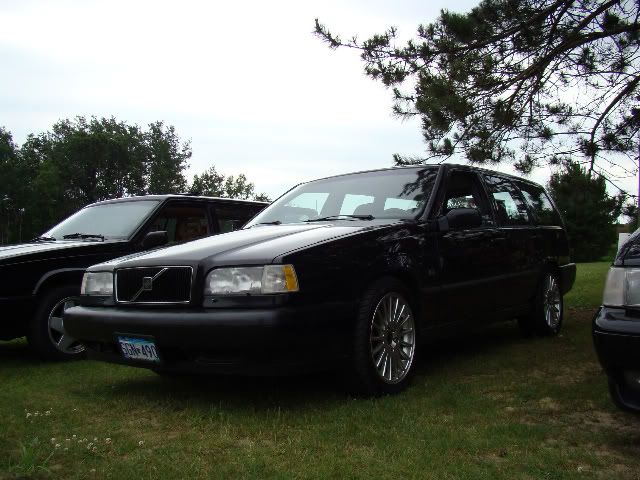 MMIV 2010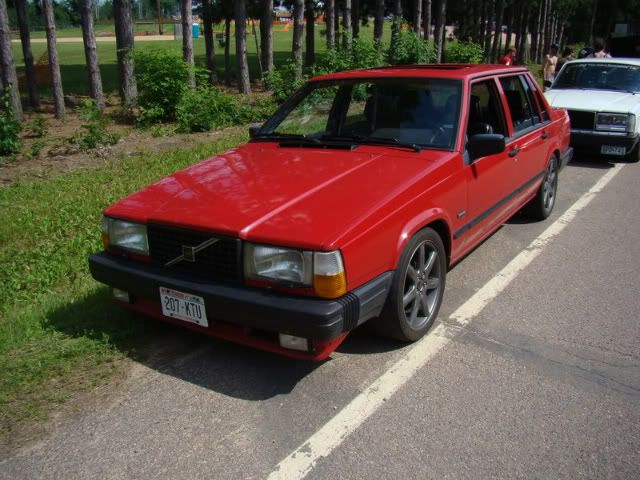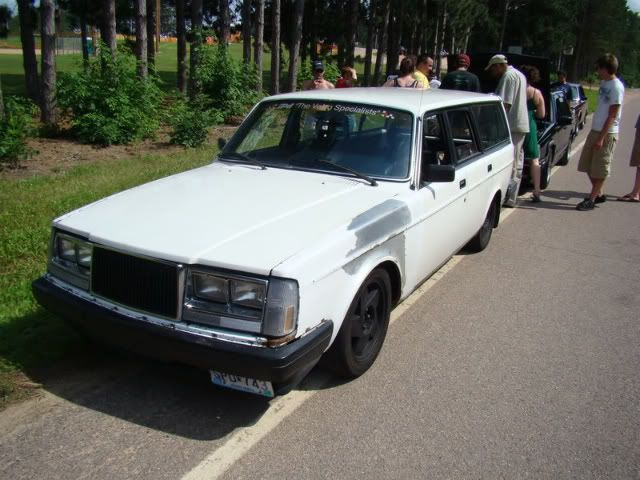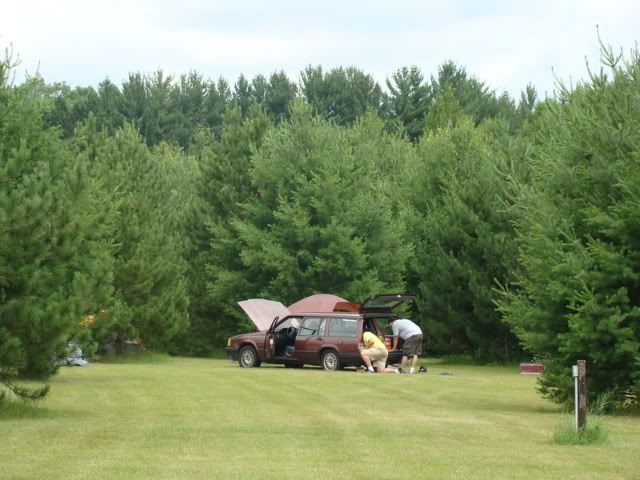 MMV 2011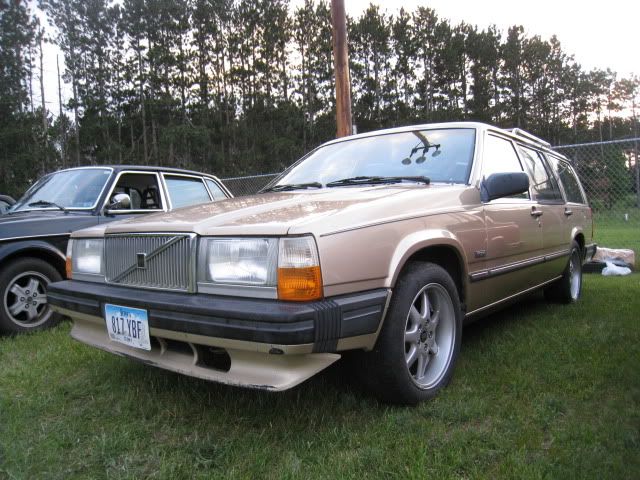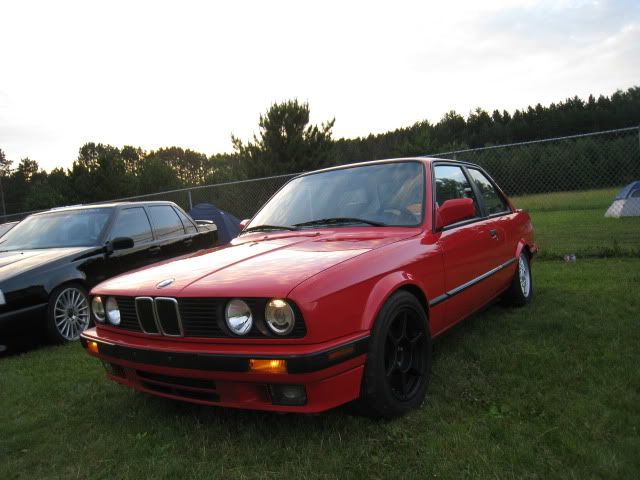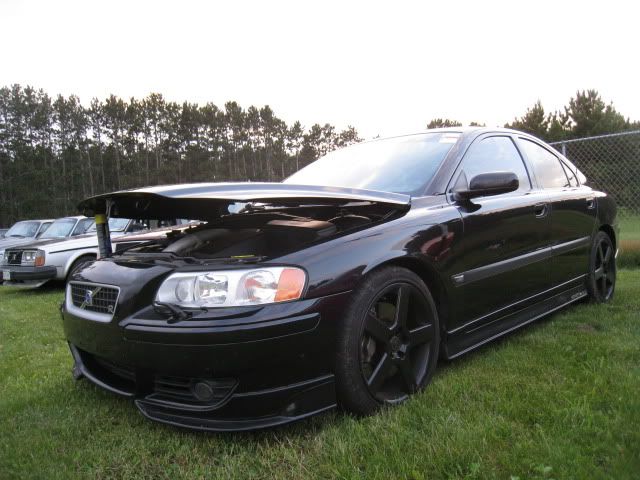 ​