As per title,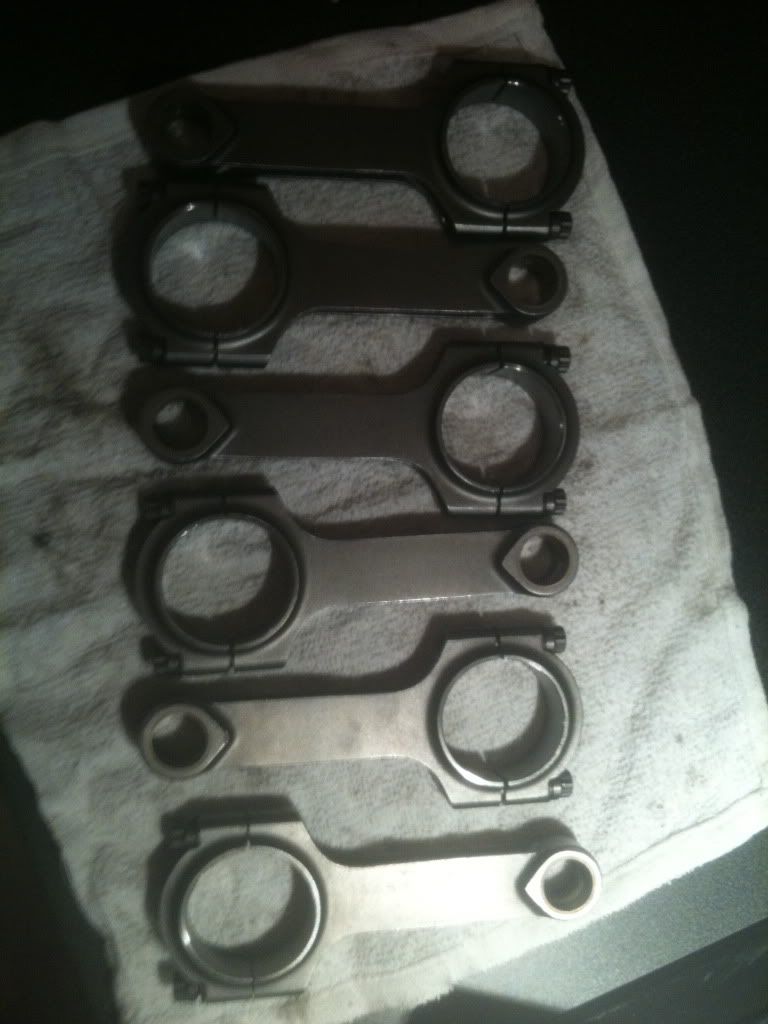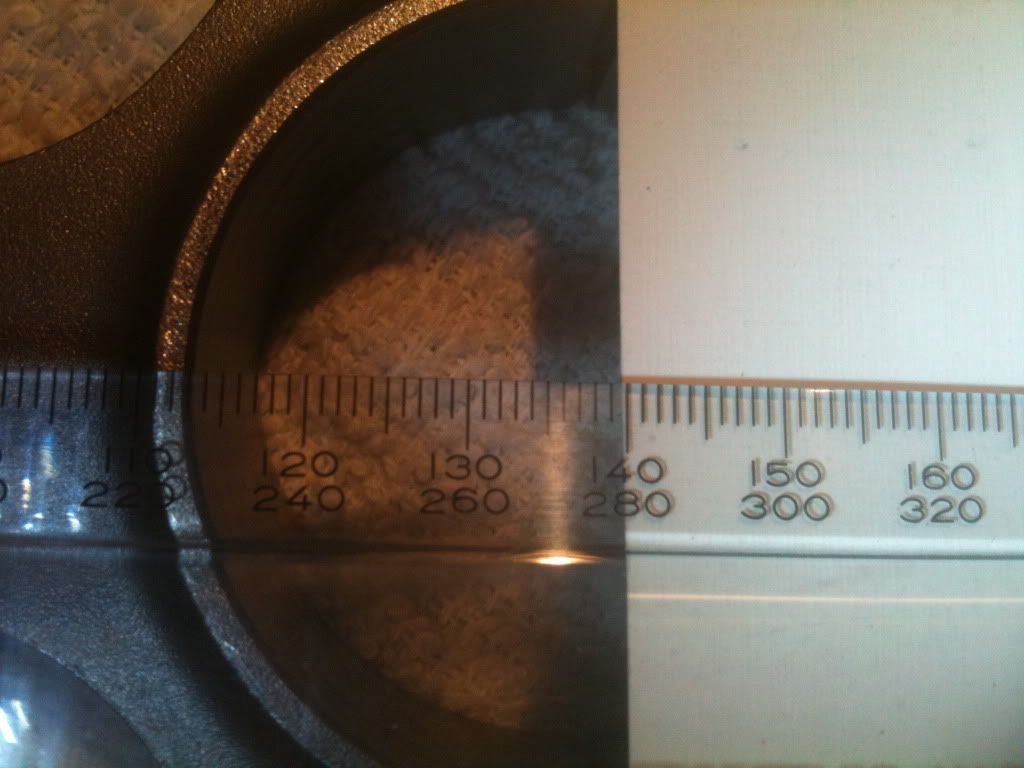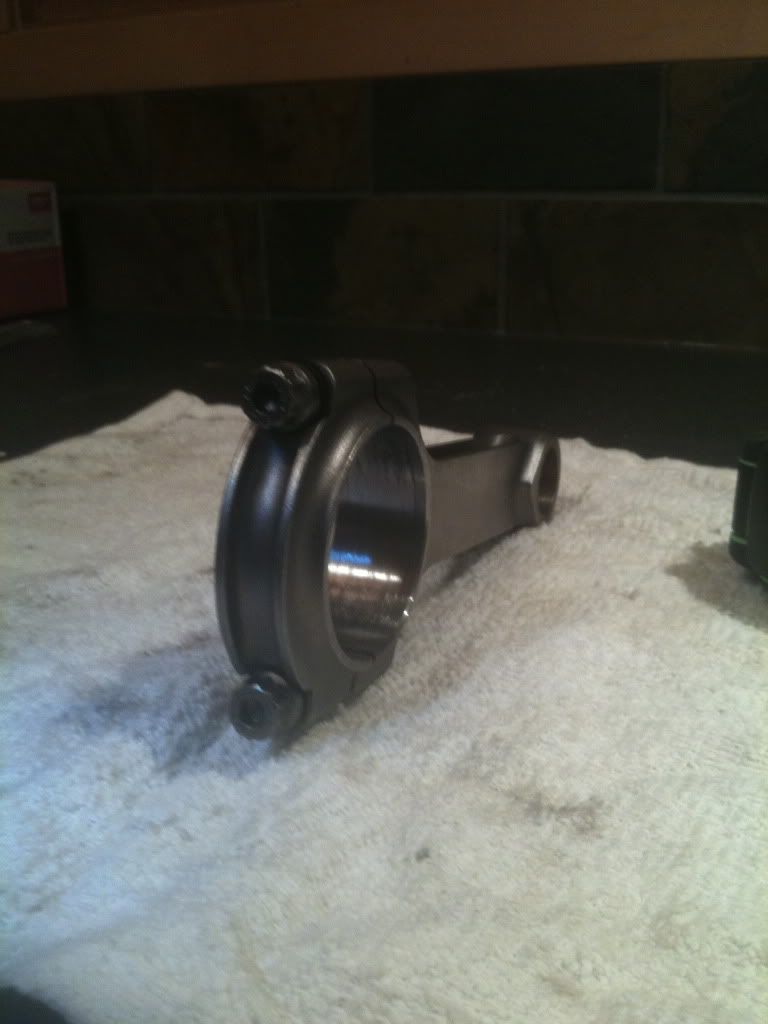 Brand new!
Going to a later RN motor instead of rebuilding my 98 that just doesn't seem to want to die!
RSI retail = $100/rod, how about $75/each for a total of $450. Not interested in splitting these apart - they go as a package of 6 - look at it as if you have a readily accessible spare.
I'll ship anywhere - AND I'll sort out a split shipping cost with the buyer.
Thanks Swedespeed.