Pics up.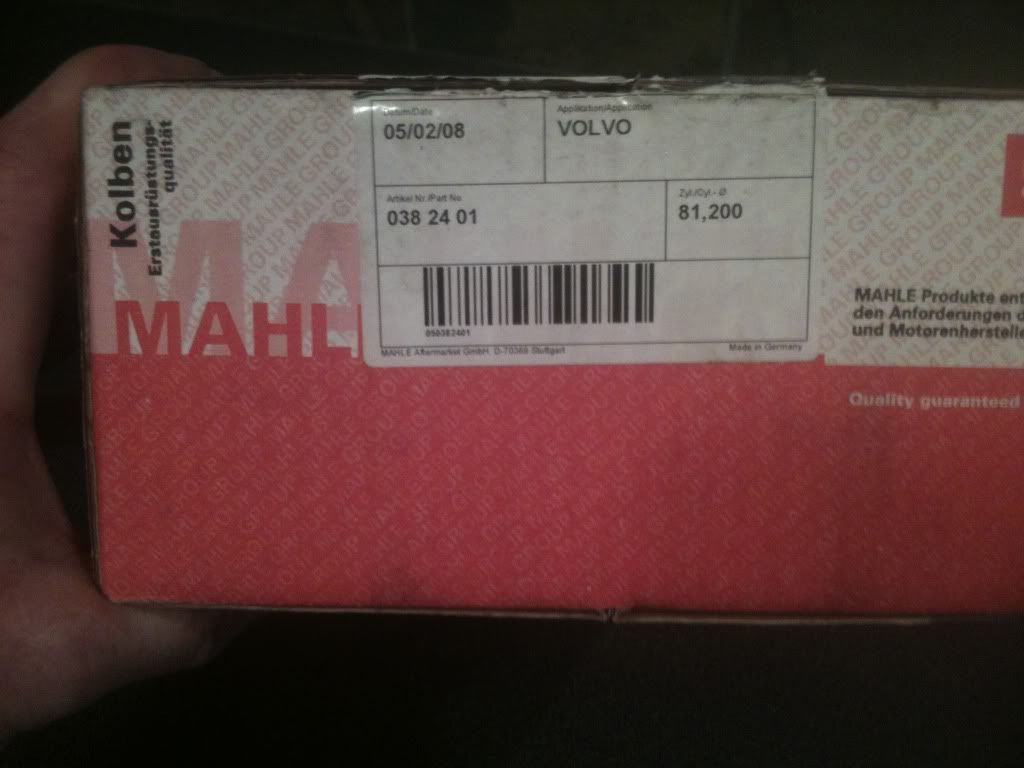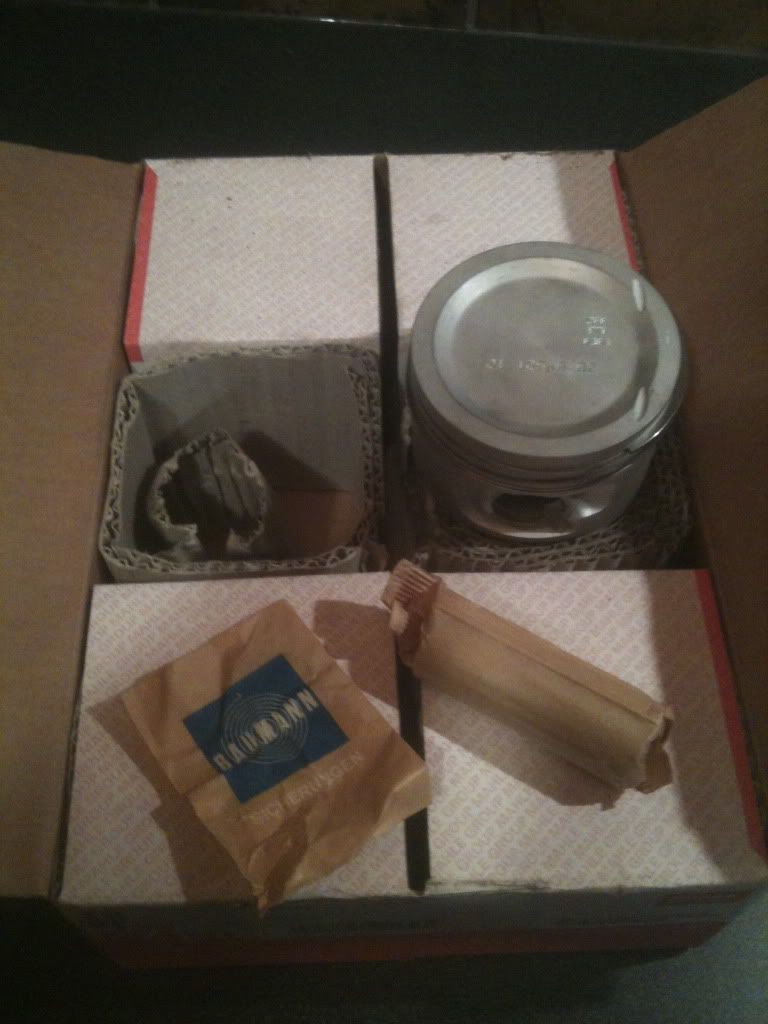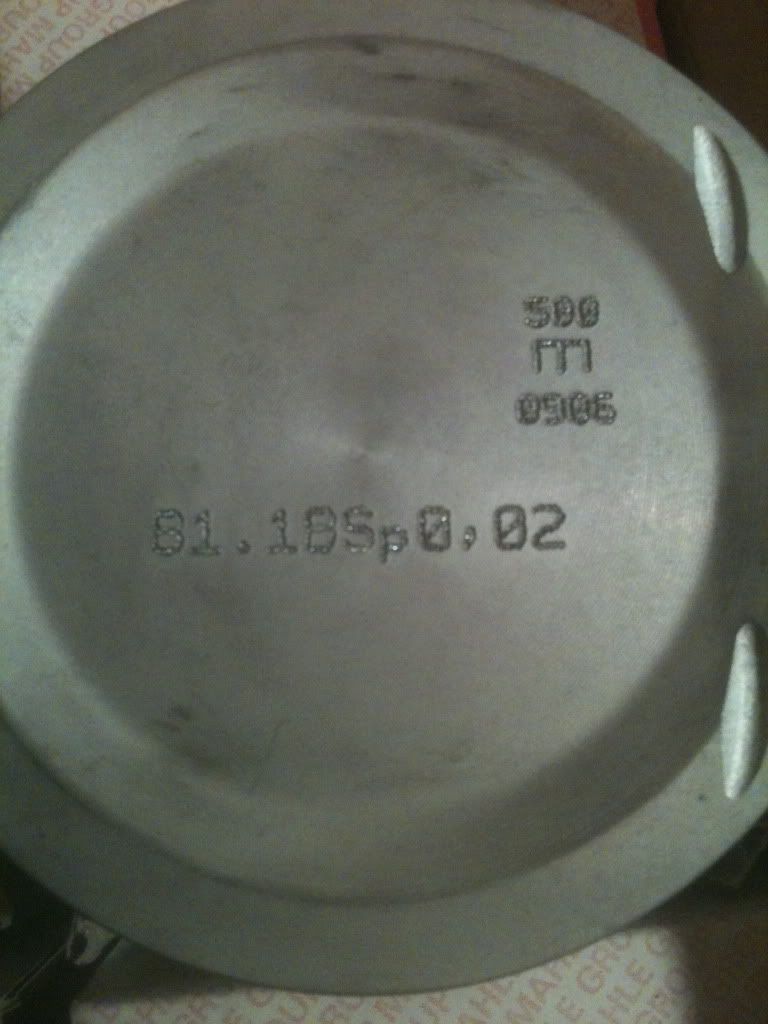 Brand new - same as the RSI rods I'm selling - bought for rebuilding my 98 whiteblock when the thing died and I'm tired of waiting - going the RN route instead!
81.2mm, with rings, pins and clips.
Pricewise, not sure where these belong....... say, $450ish and I'll defray some of the shipping cost.
Cheers.