Hey all,
Since I have already put the eudora's on, I might as well see if anyone wants to grab these. I have 4 very clean mestra's with brand new (under 500 miles) Kumho all seasons in 205/50/r17 WITH working TPMS sensors. The wheels are straight with no bends, and a couple have very small knicks/rash on the outside rim.
*Updated* Tires have ~7000-7500 miles on them now, still 75-80% tire
Located in Southern CT (Norwalk Area) I would like to keep options open to local sales first. Can drive up to 75-100 miles to meet. Can ship at buyers cost.
EDIT for price adjustment (oct 10th), 500$ + shipping for everything. wheels alone 300, tires alone 300 (if separating I will keep tpms sensors)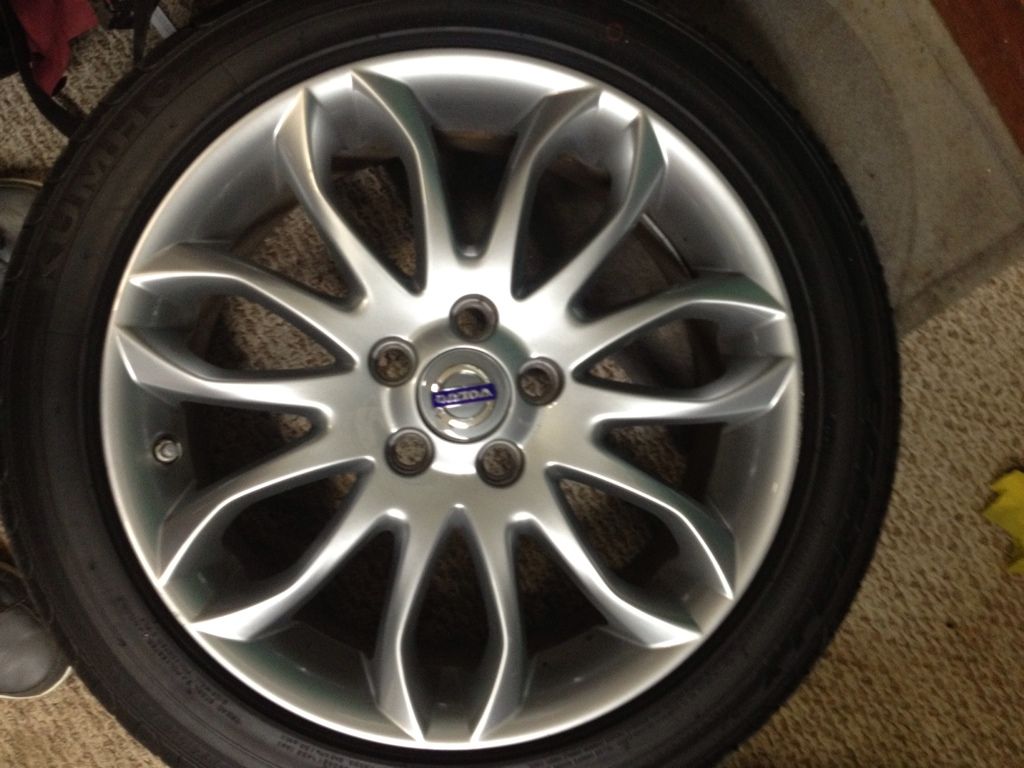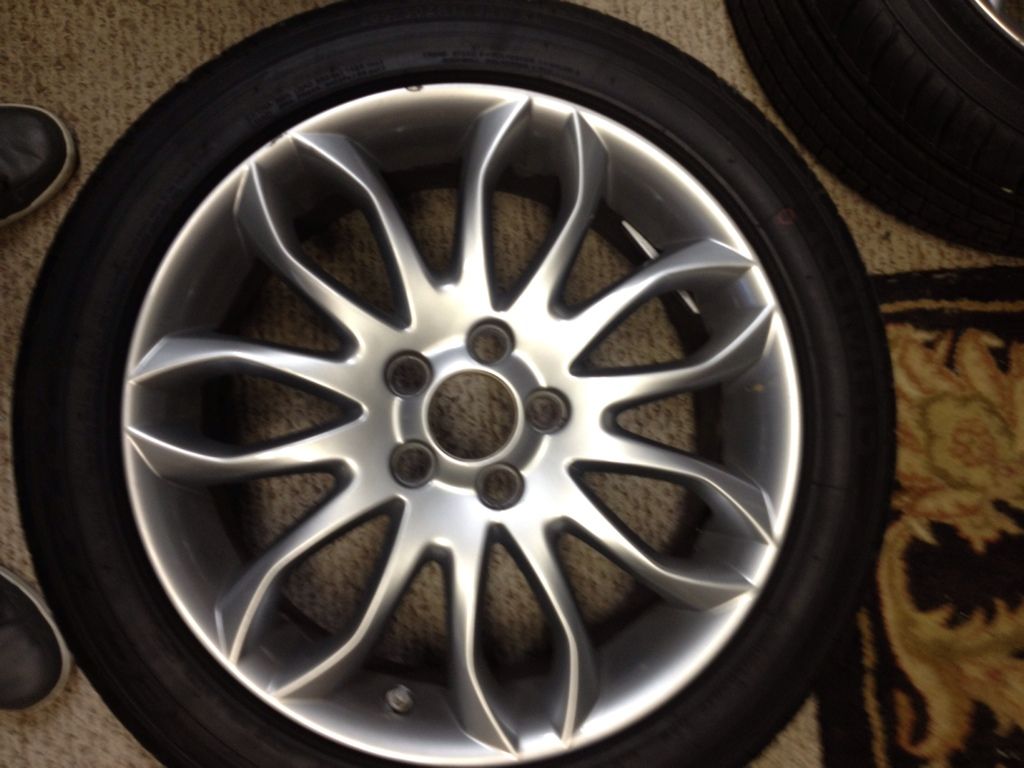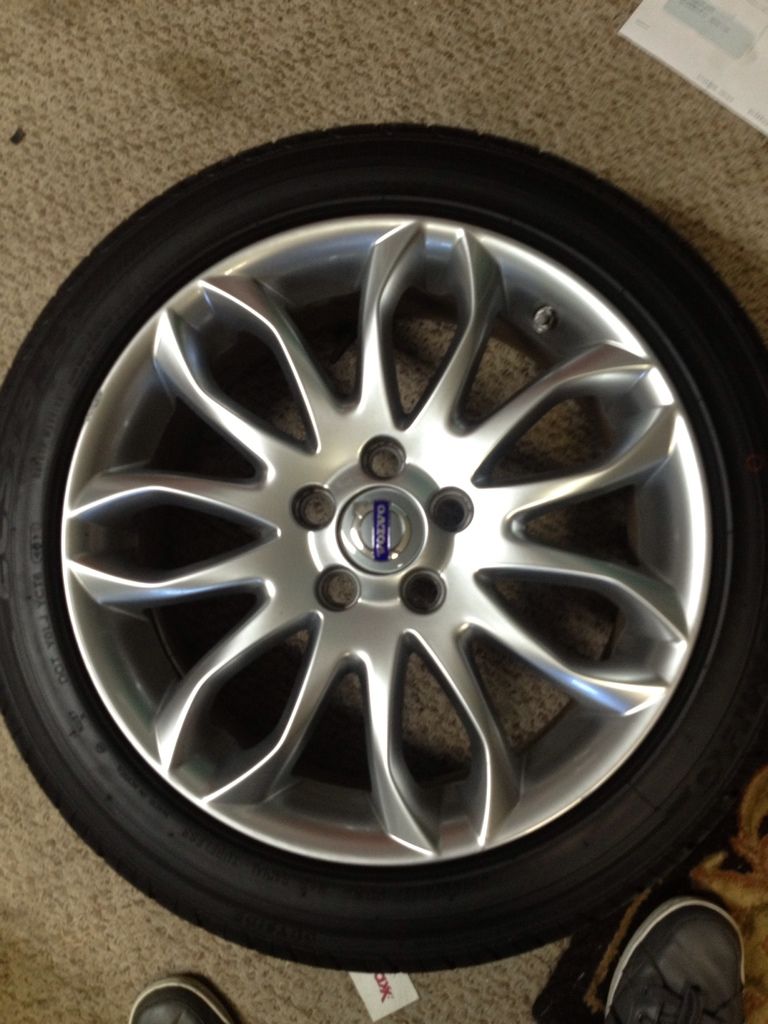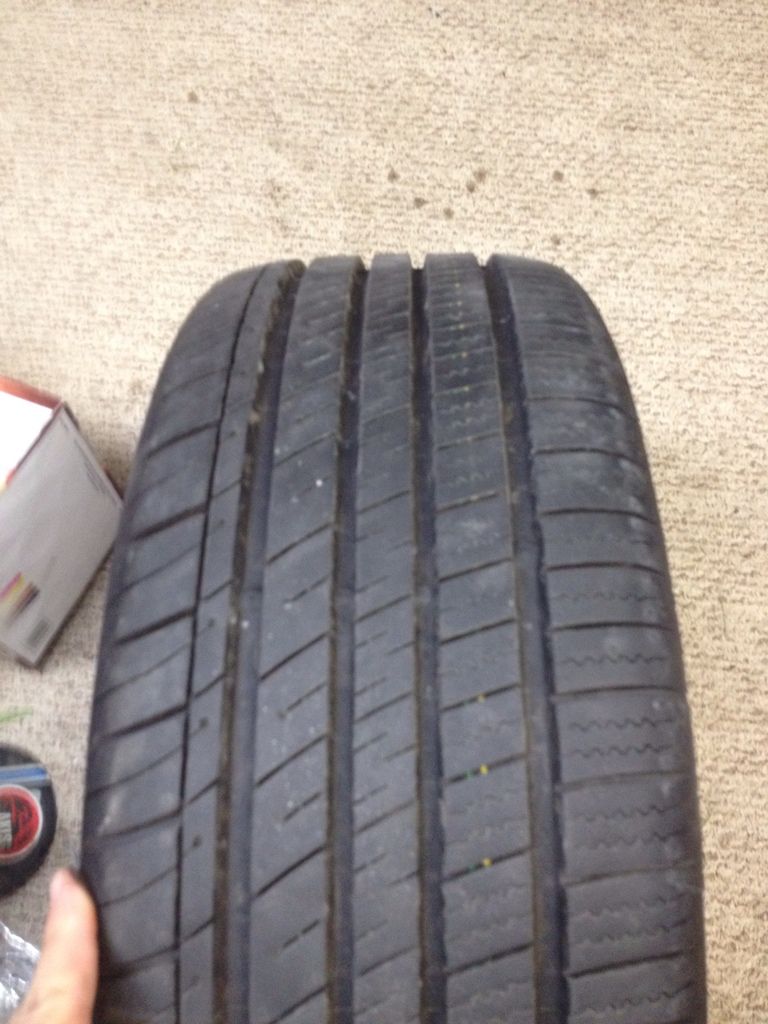 Thanks,
Ian