Discussion Starter
·
#1
·
Who: car enthusiasts of any make
What: coming together for drive out to some of the best BBQ in the country.
When: 9:00am July 29th
Where:
Link up for the cruise: the big parking lot behind Chick-fil-A
1031 West University Avenue
Georgetown, TX 78628
Destination:
Cooper's Old Time Pit Bar-B-Que
604 W. Young Street
Llano, TX 78643
Why: to spread camaraderie among car enthusiasts and enjoy some great food!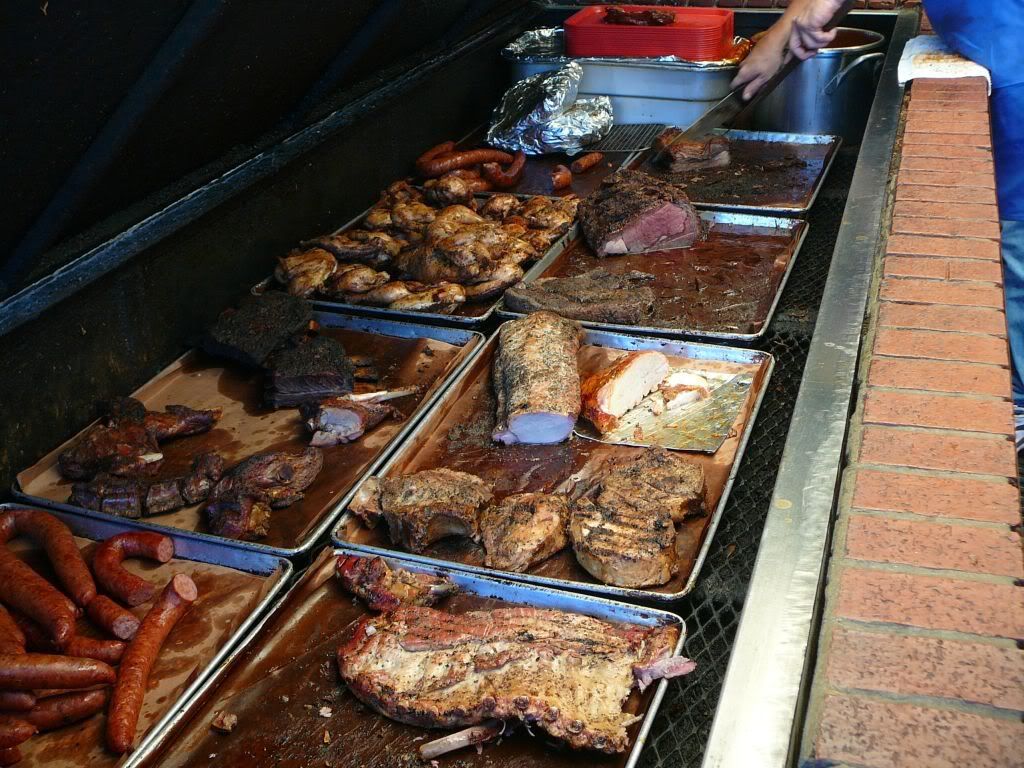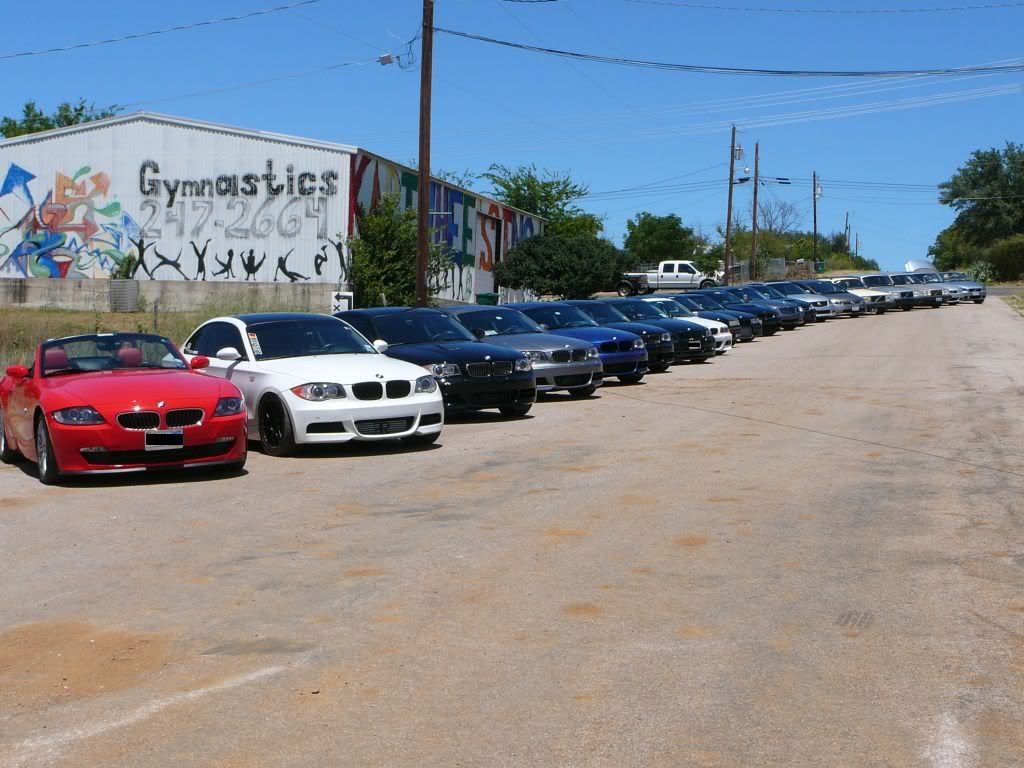 x-posted from bimmerforums, but I noticed a few volvo's in the background. Get your meat on.
Disclaimer: This event is NOT a race. It is NOT a high speed run. If you wish to engage in any douchebaggery, this drive is NOT for you. Keep it safe and keep it fun!
https://www.facebook.com/events/466335670044873/