I have mine working. It's a base Win 7 Pro SP1 64 bit install with IE9 and no further updates.
No antivirus, windows updates disabled. Setup for Virtualbox 5 with guest additions and the USB 3.0 extensions.
It's a VDI file that's clocking in at 23GB right now, dynamically sized up to 60.
I don't have a place to host a 23GB file, but I'll upload it to someone that does if they want to share.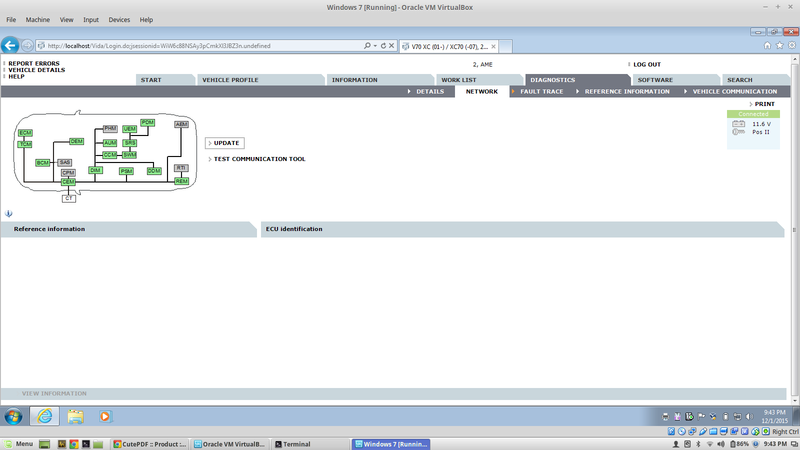 my host OS was Ubuntu 14.04 base.