Discussion Starter
·
#1
·
up for sale is my UG gti, car has 51,XXX miles on it.
6speed manual, sunroof, cloth, xm radio
Ive owned this car since 10 miles, when i bought it in 2006.
i own the car, there are no liens on it, the car has never been in an accident, and i have all paperwork in hand.
the only poor incident with my car, was the turbo failed at around 20,000 miles due to factory defect but it was replaced without qualm by the dealership
the car has been maintained, by dealerships, oil change regularly Mobile 1 fully synthetic.
this has been my daily driver, so the car is by no means flawless, but by all means perfectly acceptable without complaints.
I'm selling this because Ive started commuting into Manhattan via train from my home on long island so id like something a little nicer for the very few times i do get to enjoy driving.
mods: awe vent boost gauge, euro cup holder, euro dash tray, GIAC 93 octane flash.
This was the car as it sat when modded, the car is stock now other then the mods listed which ive left as "goodies" for whom ever bought it
even though the car was modded, i can attest that back to stock this car is extremely reliable and ive never once had a doubt in my mind that i wouldnt get to the destination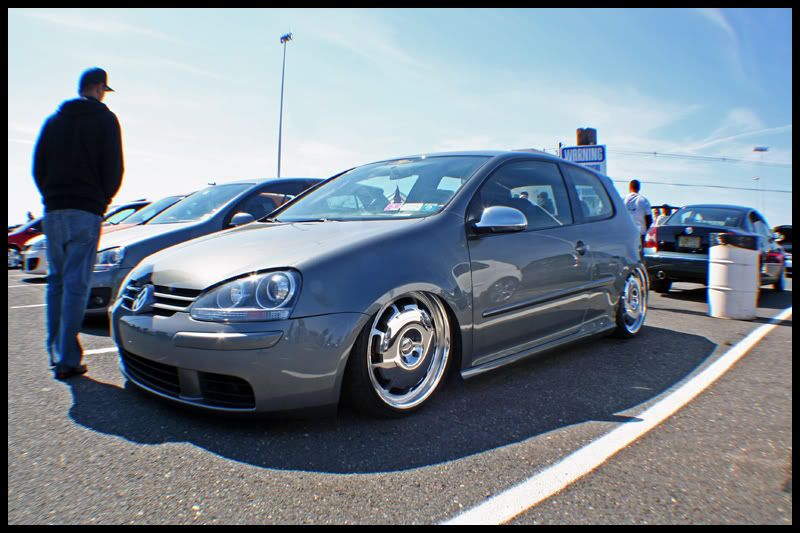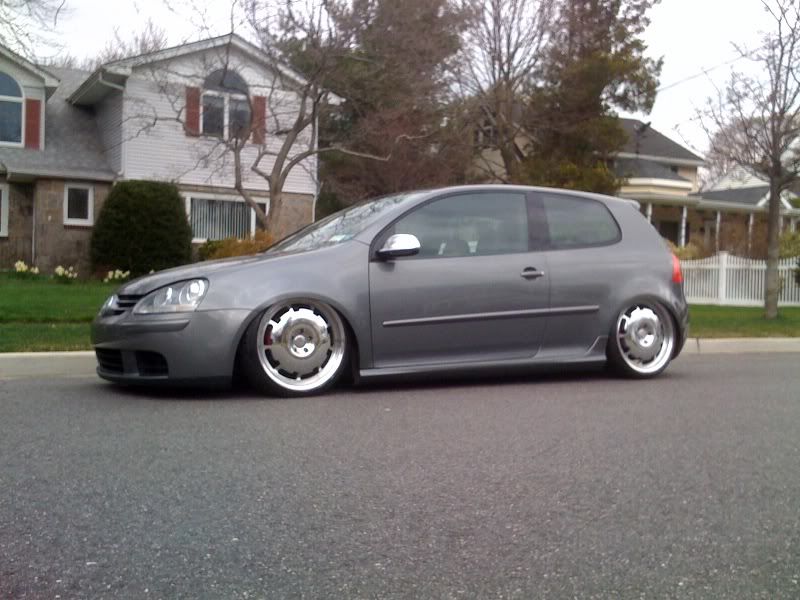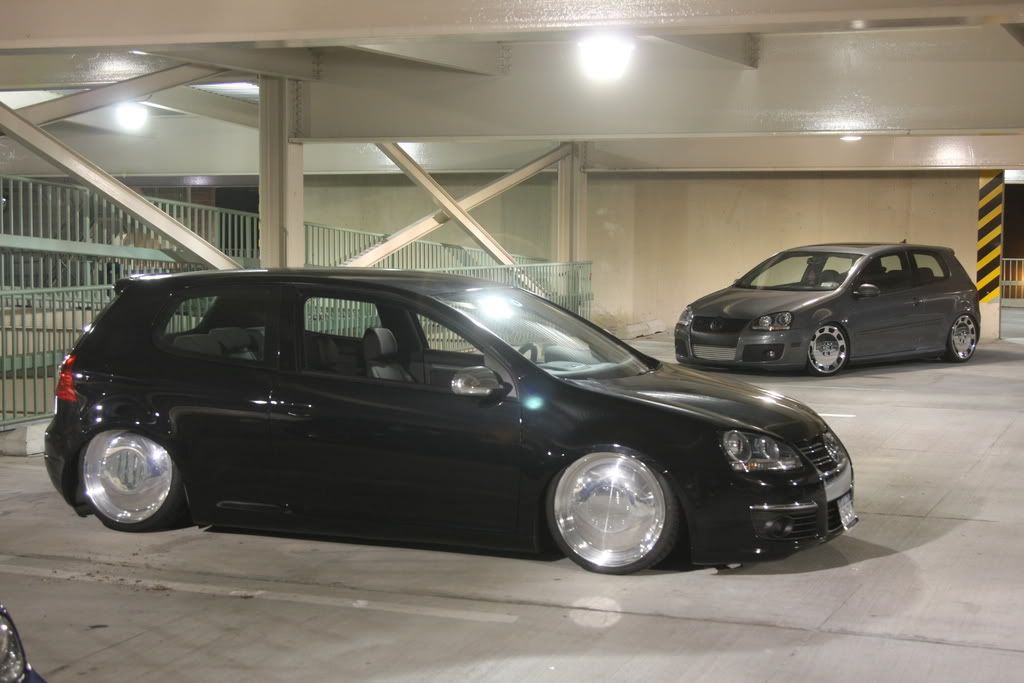 Would consider trading for a s60r +/- cash. Serious inquiries only etc. etc. etc.
$15,000
OBO - meaning you're allowed to offer me something lower
here are pictures as it sits right now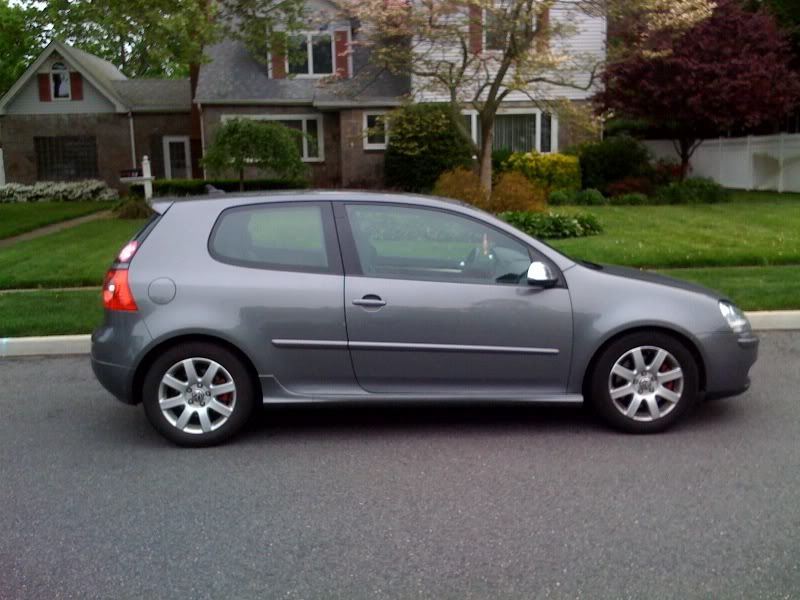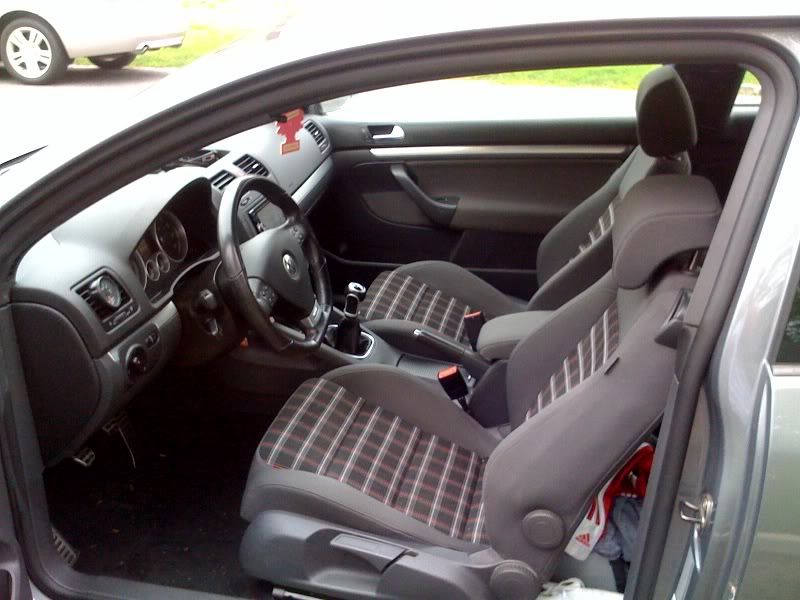 feel free to contact me 516-443-2626
Modified by tuddy at 1:34 PM 5-17-2009