Here's a set of used +05 lights with Brand New DDM Slim 35w 6000K HIDs, Nokya Stage 1 High Beams and Hyper Amber Turn Signals.
You will need to install new T10 LED or T10 Halogen for the city light.
The wiring harness has been modified for retrofit to the 2001-2004 models.
Passengers side has a bit more pitting than the drivers which is very clean, a good polishing would restore both to like new.
Only reason I am selling is because I have upgraded to the +07 ABL Bixenon Projectors.
$400 SHIPPED TO LOWER 48 STATES.
Please PM with interest.
Have a great day.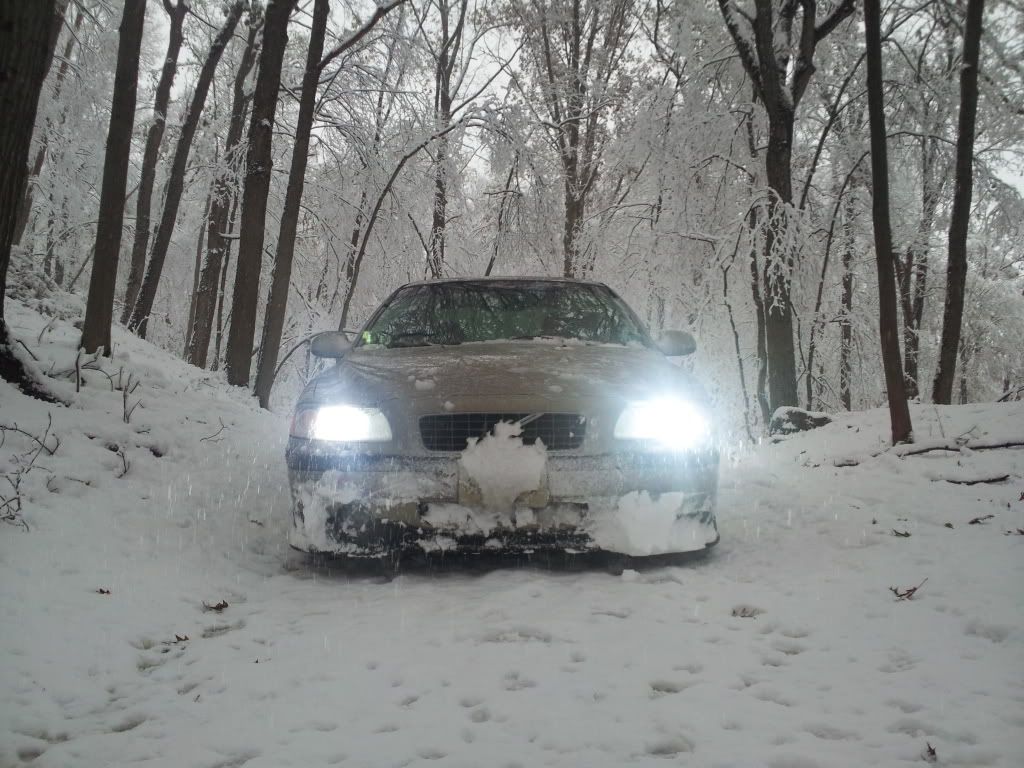 Squeaky clean new DDM ballasts, good stuff here