Discussion Starter
·
#1
·
I am selling my 2004 Saphire Black/Nordkap S60R, LOADED w/ GT, Navigation, 18" Pegs, ALL available factory options except ipod and bluetooth.. All maint. records since new, 35,500 miles, new front rotors and pads, new Conti's, factory warranty unill 12/07 or 50k miles. Serviced w/ Mobile 1 Synthetic and in EXCELLENT condition.
Okay, heres the good stuff. $8,000 worth of mods (including install) a month ago, I had both the COMPLETE EVOLVE POWER PKG. professionally installed, including ECU flash, downpipe, Evolve "advanced" exhaust system, AND a JR air intake (from IPD, like K&N) and just passed CA smog.
Complete Evolve aerodynamic kit including front and rear bumpers, rear spoiler, side ground effects, w/ silver grills.
Looks amazing, sounds amazing, drives incredible. I LOVE this car and hate to part with but...
We sold our XC90 and want to downsize to a 2007 V70R and do the European delivery in August. You can bet the V70R will have Evolve mods as soon as it is off the ship.
I will sacrafice for $32,500. Call me, 925.788.3470 or email me for pics. Thanks, David.
BTW, I'm in Northern California, Bay Area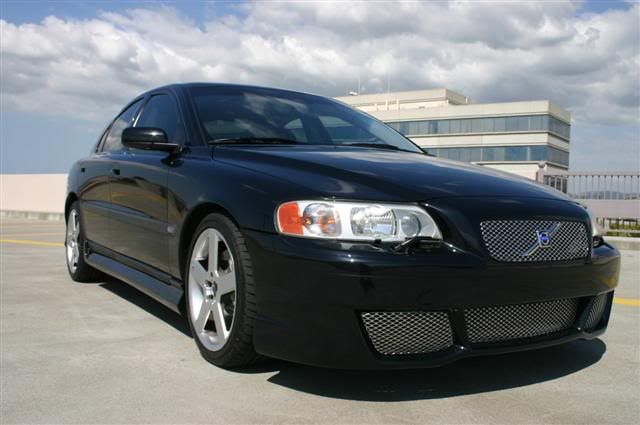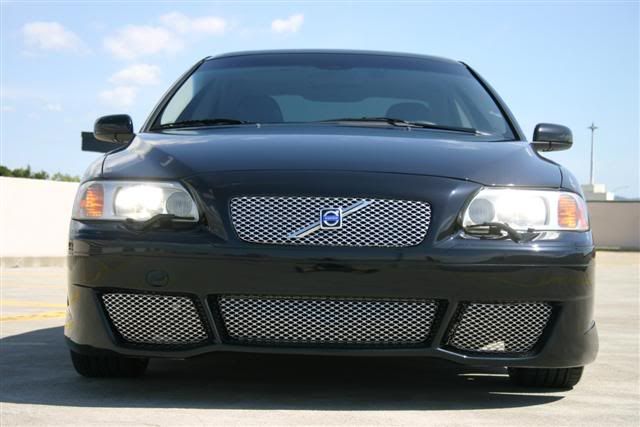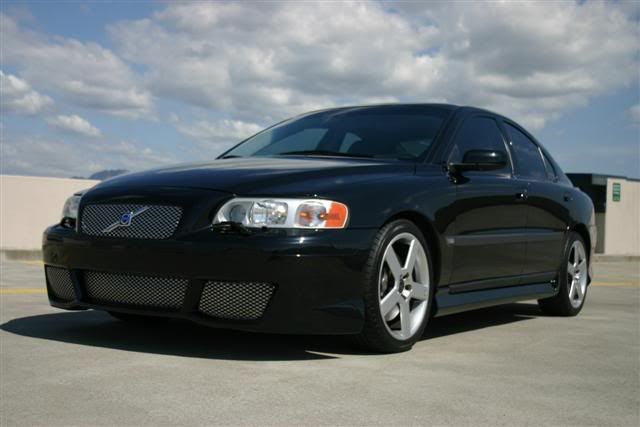 Modified by david4751 at 9:27 PM 5-29-2006