Mods feel free to relocate this if it belongs elsewhere, but I'm looking for more pictures and relevant information on what I assumee to be the '01 or '02 XC70's that the volvo cannondale mountain bike racing squad used as team cars. Particularly curious if they had any performance mods or aesthetic changes other than team decals/badges.
I'm a huge cycling fan and would love to tap into the boards expertise in this regard if possible. Below are the couple pictures I was able to dig up.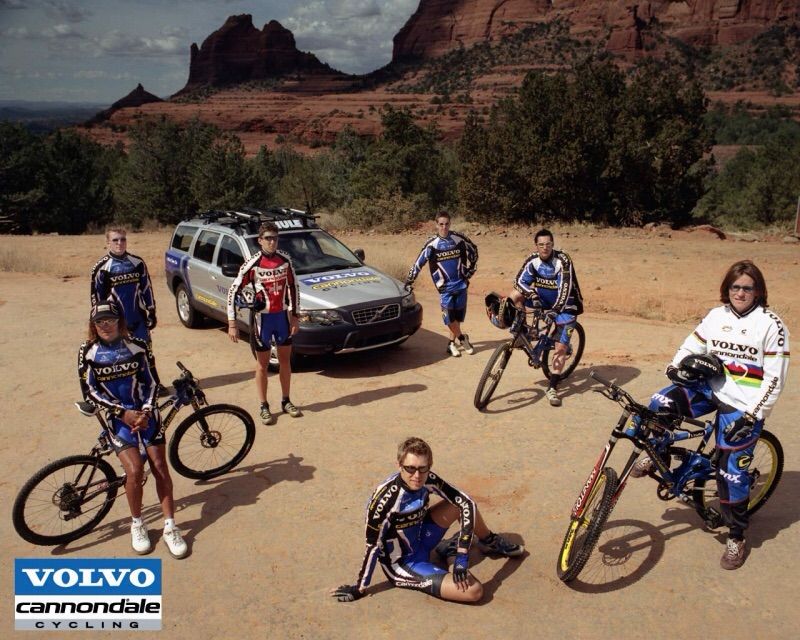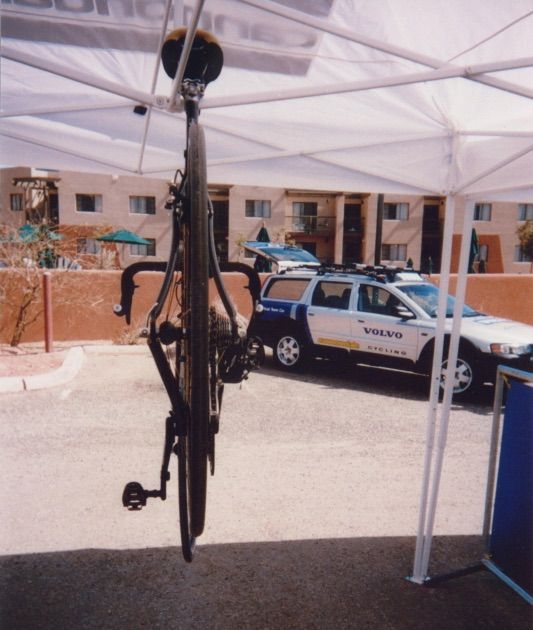 Thanks for your help....