UPDATED PRICING
Location:
Boston M.A.
Shipping:
I'm willing to ship any ware if your willing to pay for the shipping and related expenses. (Packaging material, ect)
Pricing:
I would be more willing to accept reasonable offers if you were to purchase more than one item.
Thanks for looking.
1998 R Cluster: $130 SOLD

- Compatible with all 98 X70's
2000 Standard Cluster with 98 Face's: $30 alone or Free with R face swap.

- Will swap R faces onto it if you have a 99 or 00 X70.
1998 R Tan Door Cards: $160
-The leather is in good condition, however the door card itself has some dings in the usual places.
-The indentations in the drivers door are from my clamps used when re-adhere the back panel to the door card. They will straighten out in a few days as I have done this to a few door cards. I used silicone adhesive to adhere them and I will follow up with photos when the clamp indentations are gone.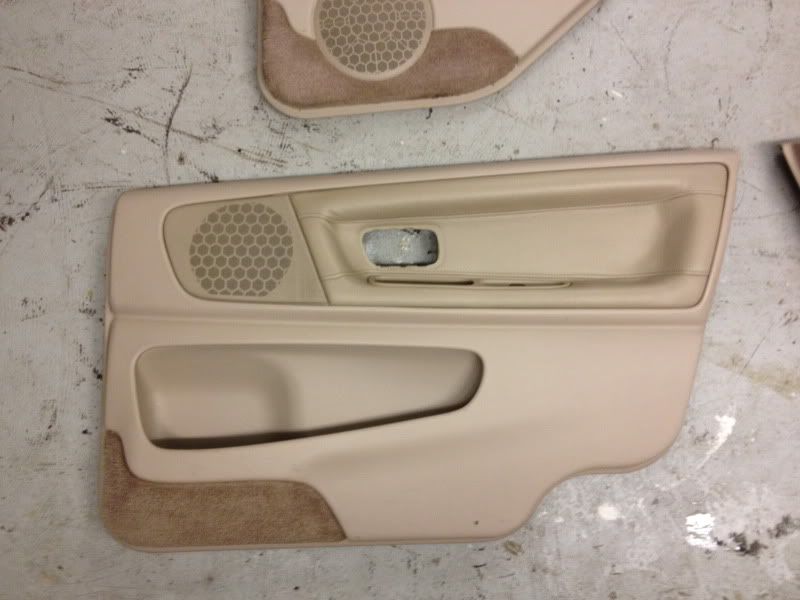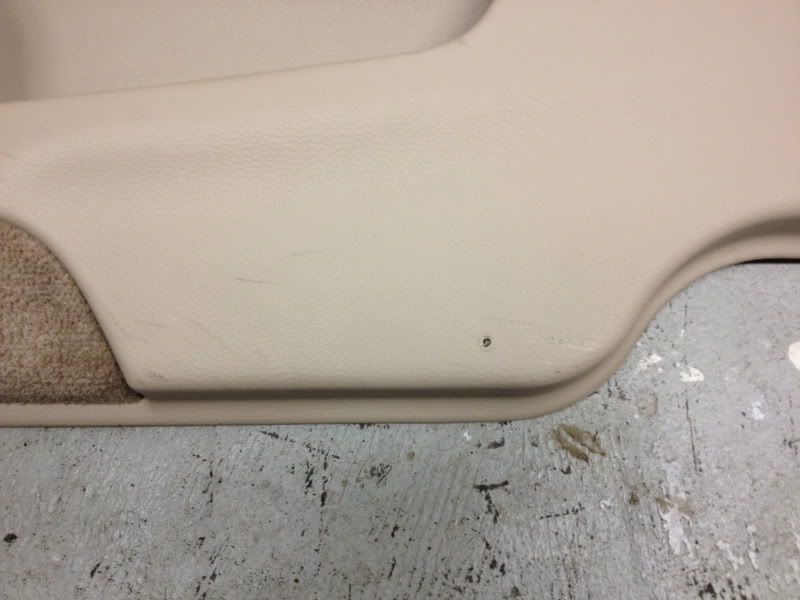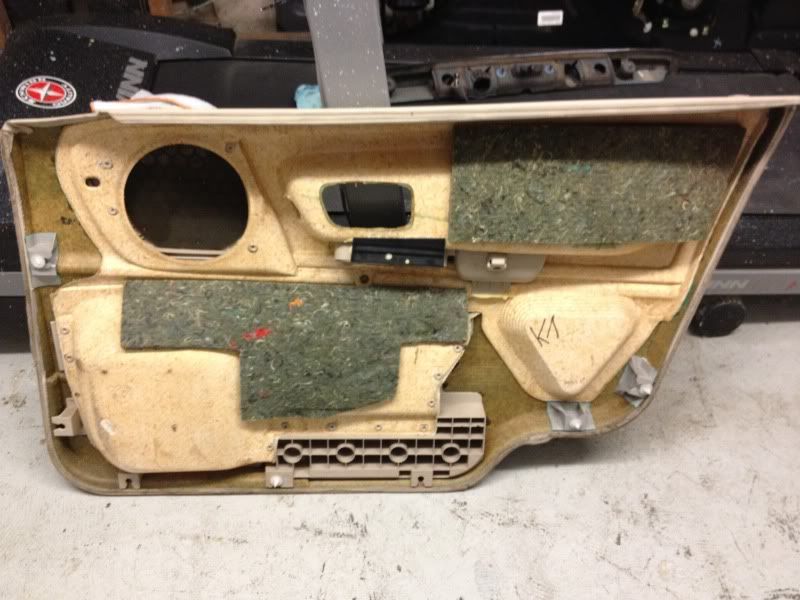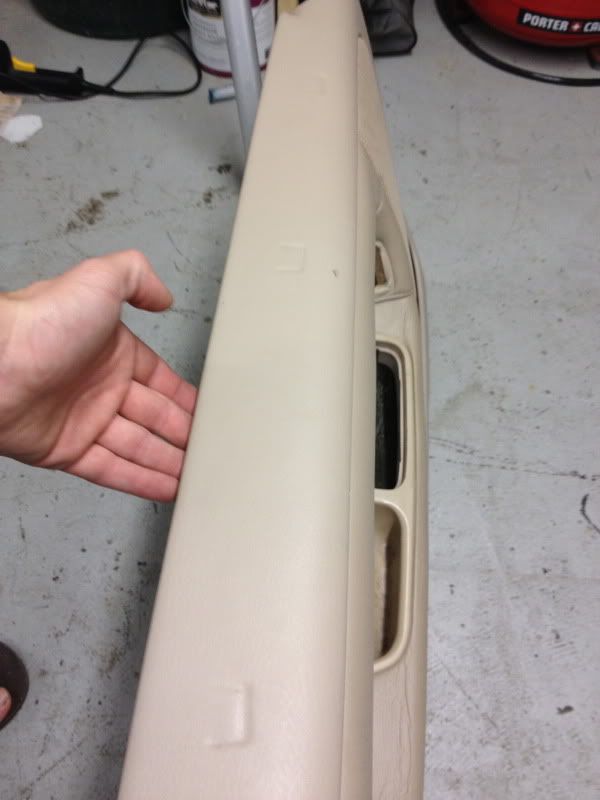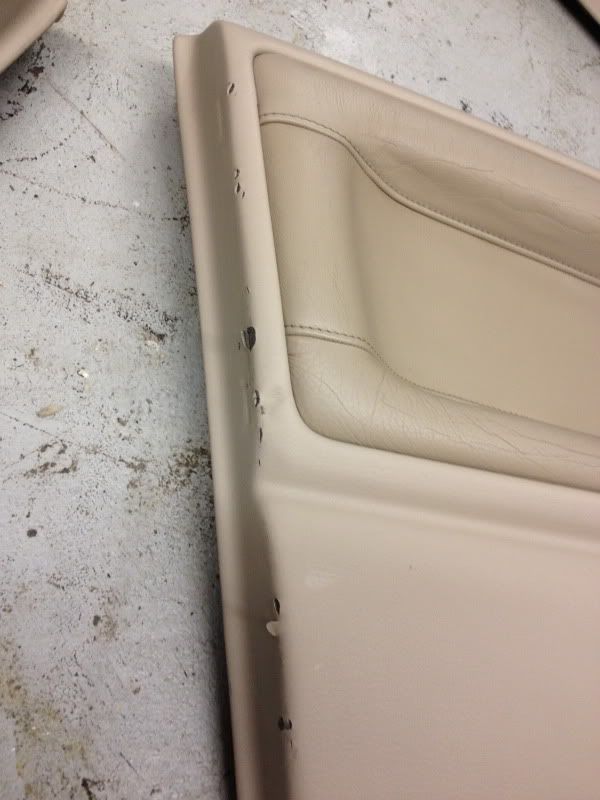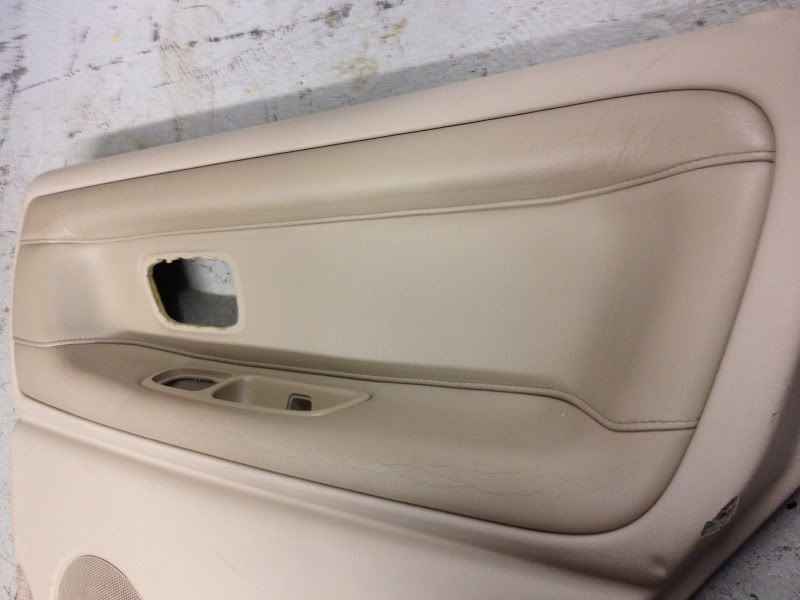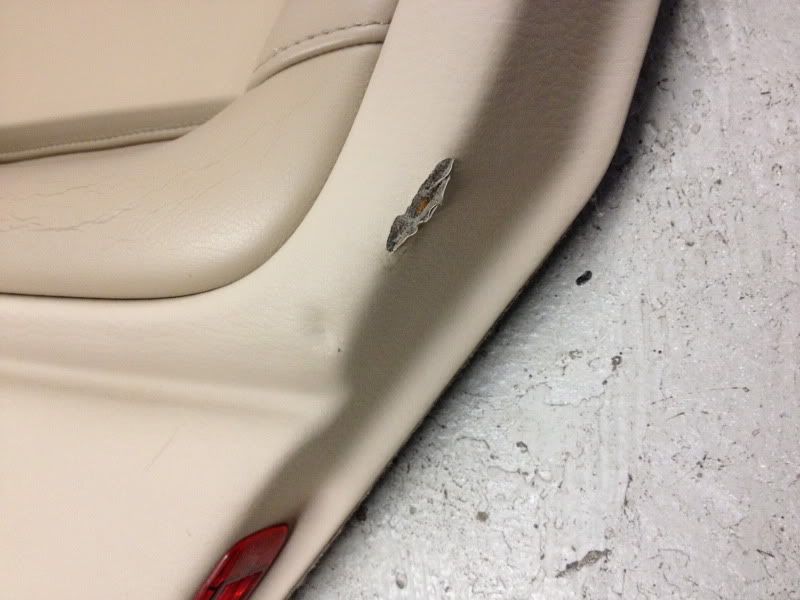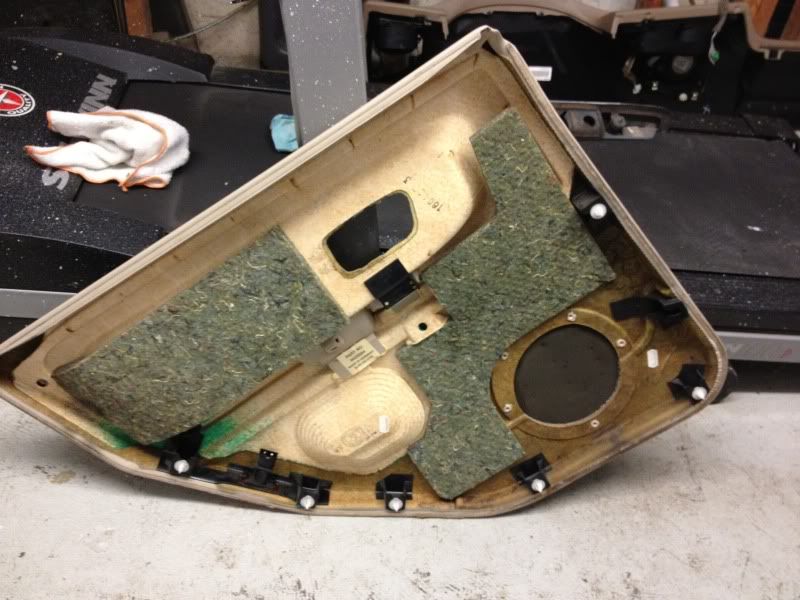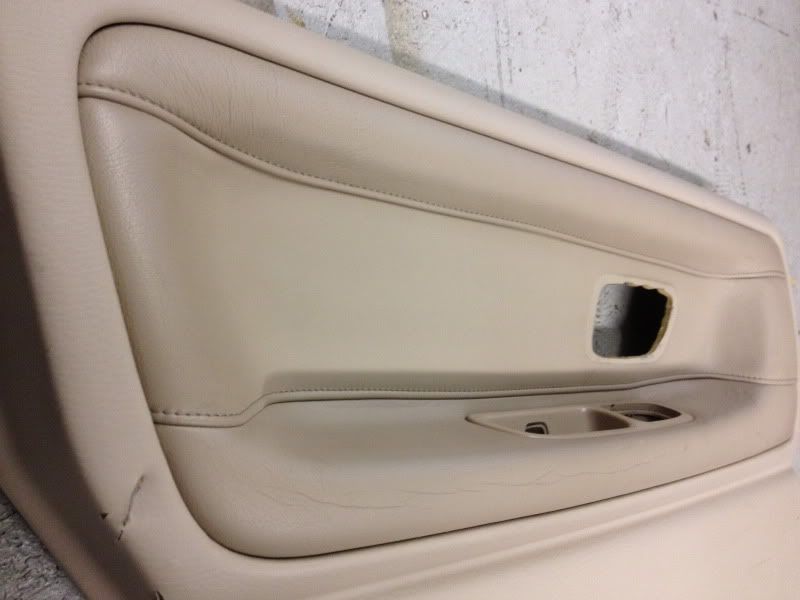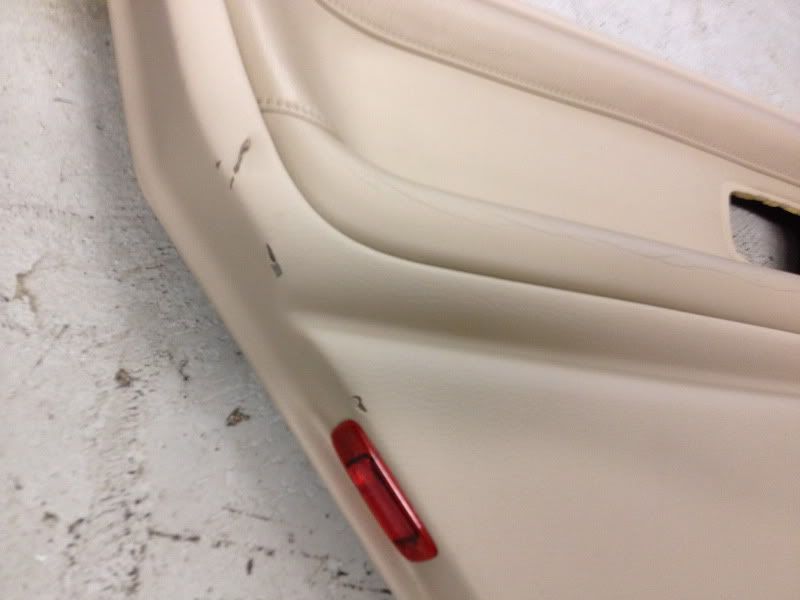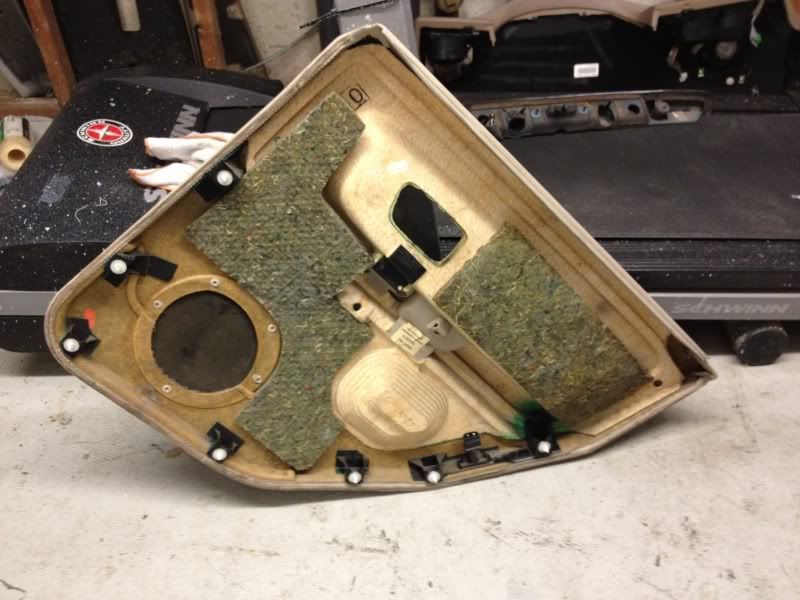 1998 Tan Center Speaker Dash Pad: $Make me an offer
(Stock speaker is blown, currently finding a replacement. )
- Includes the wire harness to connect the speaker with your Dolby Processor.