Discussion Starter
·
#1
·
Throwing this up again to see if I can gain any more interest. I have driven the car on and off over the summer and have had a few things replaced since it was last for sale.
Car: Silver V70R, Charcoal interior. Dolby Surround. 3 disc in dash CD changer. Loaded. Has 113K on it, ~75K all highway miles back and forth to school in the past eight years. Garage kept during winter months.
Recently Replaced: Front control arms and bushings, power steering pump and belt.
Mods: Ive tastefully modded this car over my ownership (i'm the second owner).
Over the years I have added: IPD/TME lowering springs, IPD front and rear sway bars, Kapelhenke custom wheel spacers (16.5mm), Volvo OEM Comets wrapped in Continental DWS. Custom turbo back exhaust with magnaflow street series mufflers (zero drone), Volvo OEM C70 Jewel headlamps and corners, 55w Sharp hid with 5000K bulbs, 35% window tint, Custom RodsPods two gauge A pillar pod, Pod is filled with AEM UEGO wideband, and Autometer Cobalt boost gauge. CJ Yother custom strut brace powder coated blue, Red Samco intercooler hoses, IPD Cold air intake, polished upper IC piping, Volvo OEM Amber sidemarkers.
The car will also be sold with brand new R floor mats that have never been in the car and were still in the wrapping when it was purchased. I have kept the winter mats in the car the entire time ive been driving to keep it clean. I am meticulous with both the interior and exterior of the car. I have recently taken it to PDR (professional dent removal) and for a hefty bill had a few dings taken out of the car that are typical for a car of this age. The body is as straight as its ever been.
For full asking price I will also include a pair of Volvo OEM Meteor wheels which are wrapped in Bridgestone Blizzard snow tires. The Meteors have been powdercoated Anthracite to closely resemble the OEM color Volvo once produced for the Comet wheels. Ive driven this car in some DEEP snow and have never had any issues. No knocks with the AWD system in any gear at any speed. I want to stress that this car has never been abused, and there are plenty of people who can attest to this. Never tracked or pushed hard on the street. Original owner has hand written records in cursive attesting to regular maintenance at Mitchell Volvo in Simsbury CT. I am not in dire need to sell but would like to move into something different as Ive been craving a 5 speed for quite some time now. Please no bickering about my asking price if you think it might be too high. This R is in excellent shape for a 14 year old car. Has averaged about 8K miles a year...

Price: $9500 OBO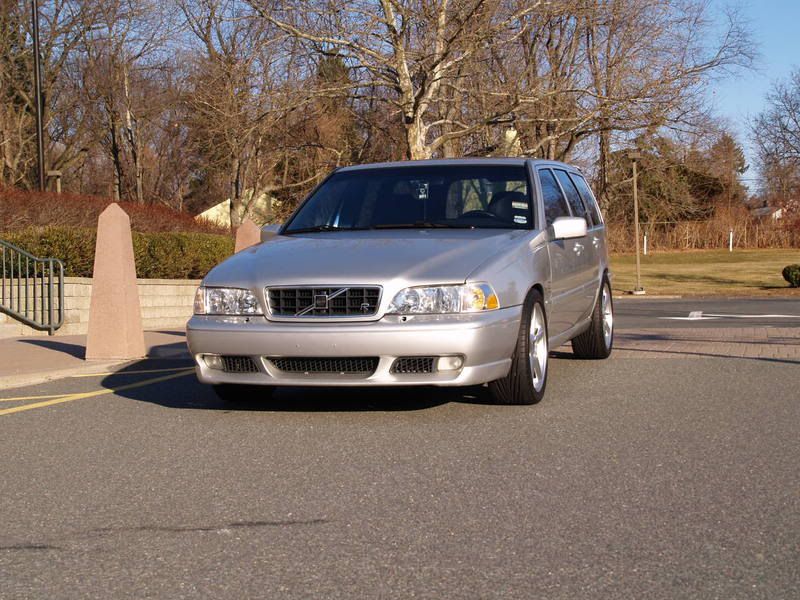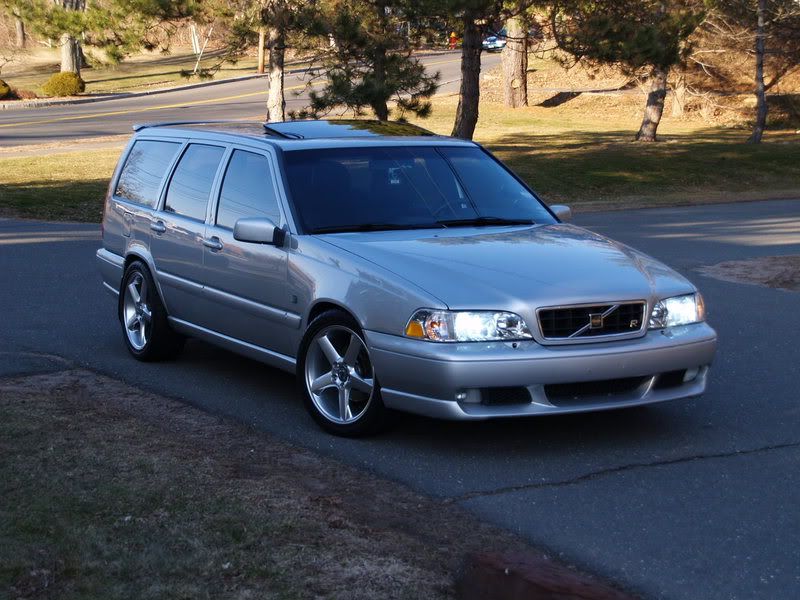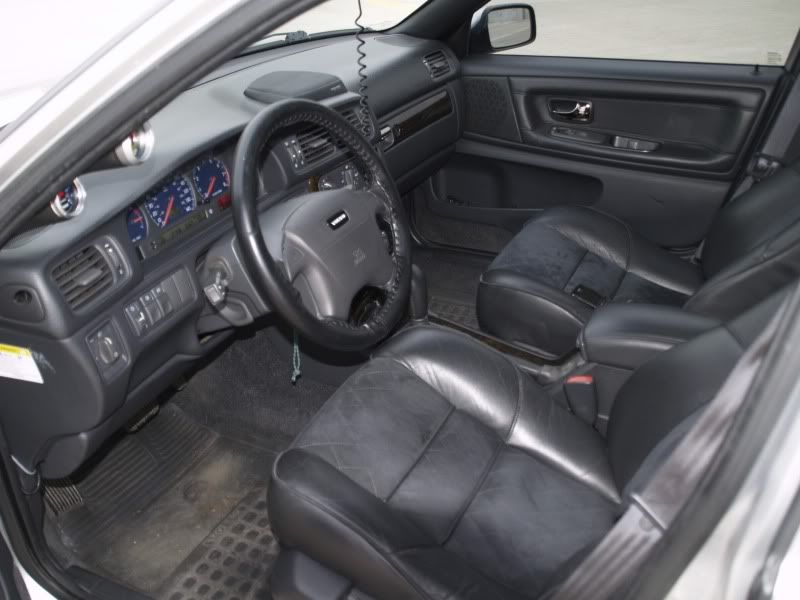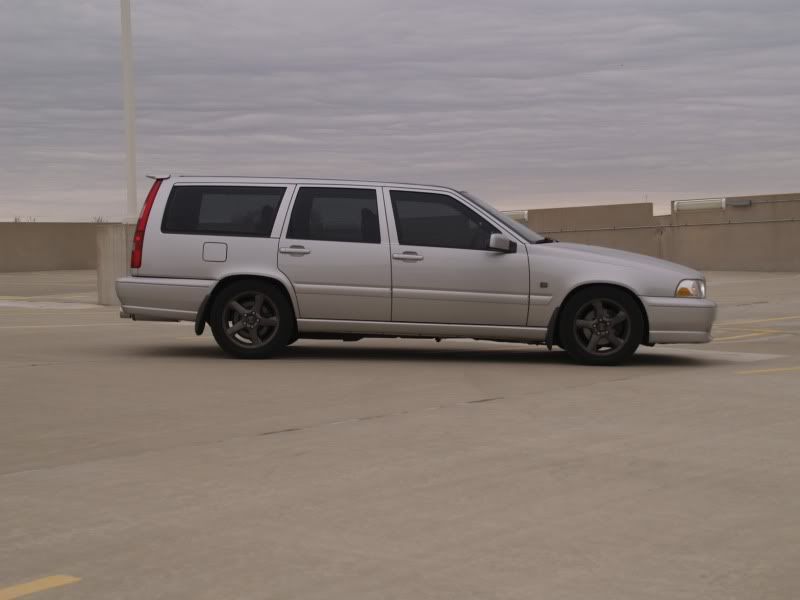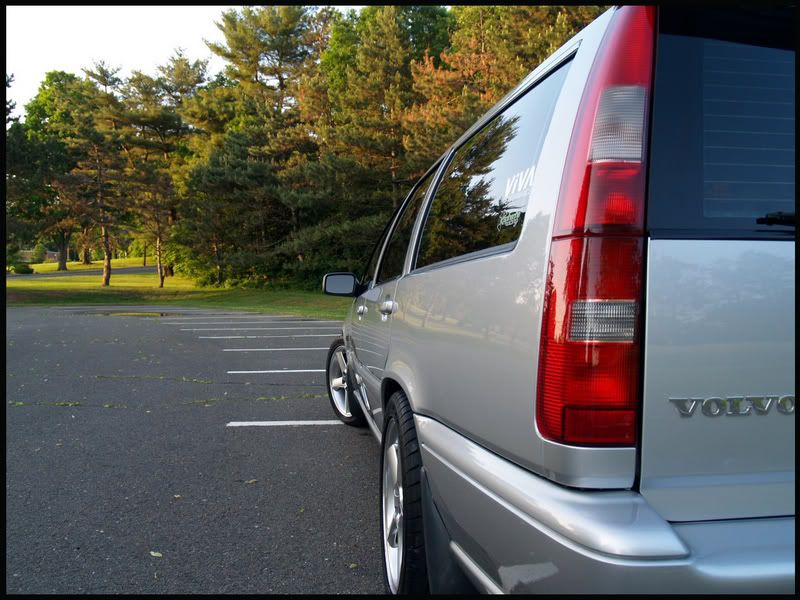 Thanks for reading.