Discussion Starter
·
#1
·
1998 Volvo S70 T5M
99,500 miles
Black/Black
Tastefully modded
About the car:
I am the second owner. I bought it in Texas at the end of Summer 2007 with 65k on the clock. So, the car hasn't been exposed to snow, except for the first Winter after I bought it. It's been stored the last four winters.
It has been meticulously kept. Those who have seen the car will tell you that it's one of the cleanest, if not the cleanest S70 around. See pics below.
The car is located in Windsor, ON which is right on the border with Detroit, MI.
Since it's originally a U.S. car, it is very easy to get it registered back in the U.S.
I've spent a lot of money and time on the car getting it as close to perfection as possible without going overboard.
The car is very smooth to drive and it moves.
My estimates put the car in the 280whp range, as it trapped over 105mph in the 1/4 mile.
Performance Modifications:
18T
S60R Exhaust Manifold
OBX Exhaust - 3" DP -> 3" Cat -> 2.5" catback (professionally installed)
18psi RICA Tune
Koni FSD Shocks & Struts
1.75" IPD Springs
OMP Strut Bar
Snabb Short-Throw Kit
CX Racing Front Mount Intercooler
HKS SSQV blow off valve
IPD HD TCV
EST Air Intake
Silicone Vacuum Lines
BMW Modified Endlinks
SS brake lines
AEM UEGO Wideband
Prosport Exhaust Temperature Gauge
Prosport Boost Gauge
Cosmetic Modifications:
R bumper
17x7.5 Comets
ABM Projectors w/ Expel
Custom XC70-style Grille
LED Sidemarkers
R Door Panels
Interior LED Lighting
Newer Style Washer Nozzles
Euro Fog Mod
SHARP HID 55W 6k Low-beam Headlights
35W 6k HID fogs
35% tint
Painted calipers
Misc. Modifications:
Antenna Down Switch
Relocated Horns
Professionally removed all door dings (PDR)
All maintenance is up to date, including:
Complete PCV Service (@ 85k)
Switched to Synthetic Oil (Mobil 1)
Timing Belt & Serpentine Belt (@ 70k)
New Royalty Rotors + Akebono Brake Pads
There are no dash lights whatsoever, NO Check Engine Lights, or any other lights.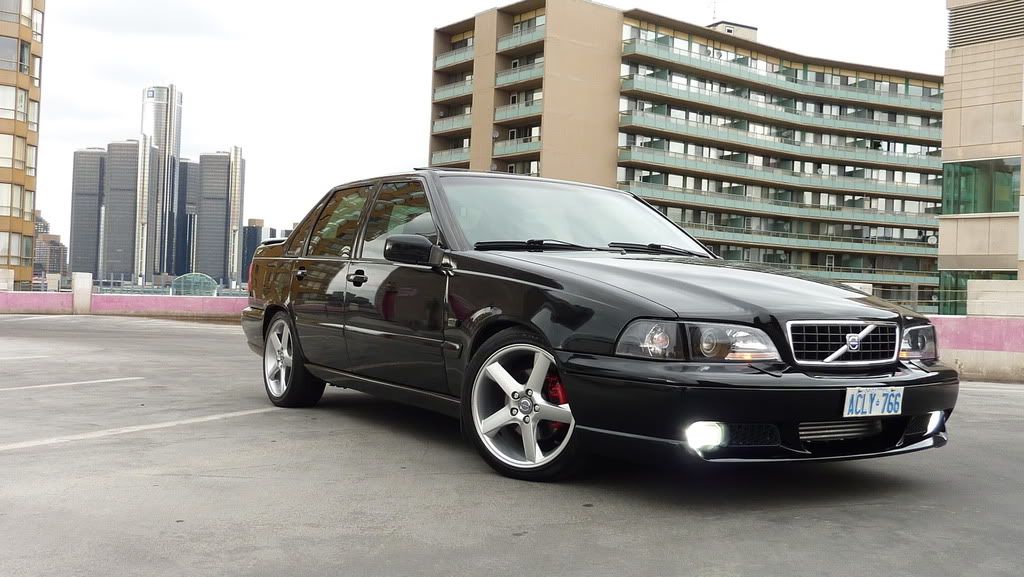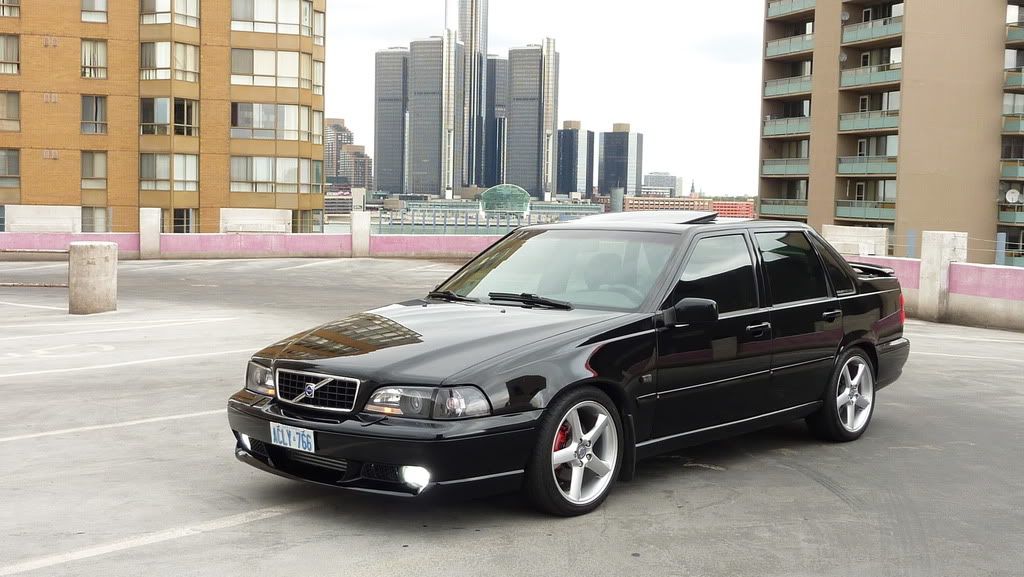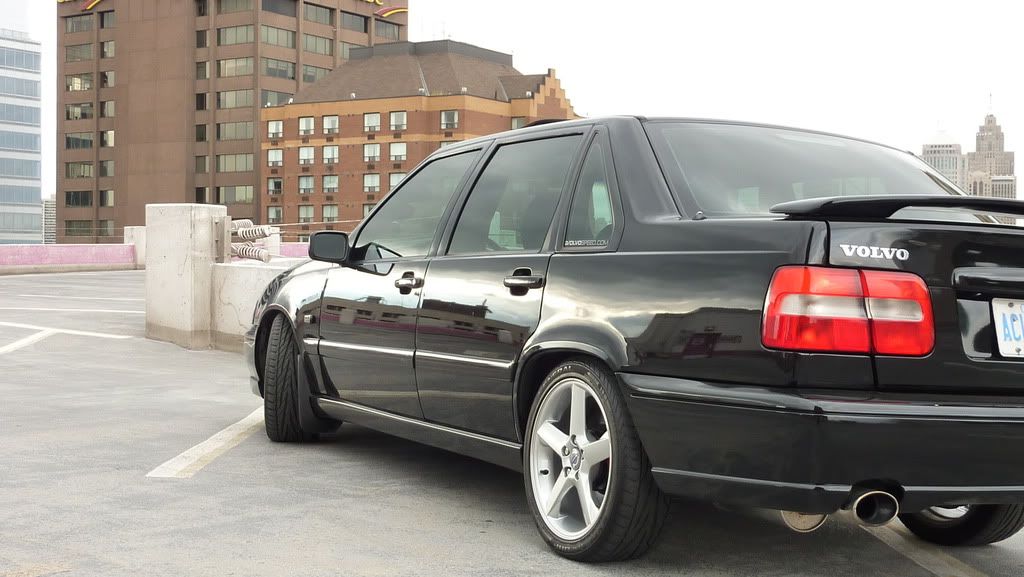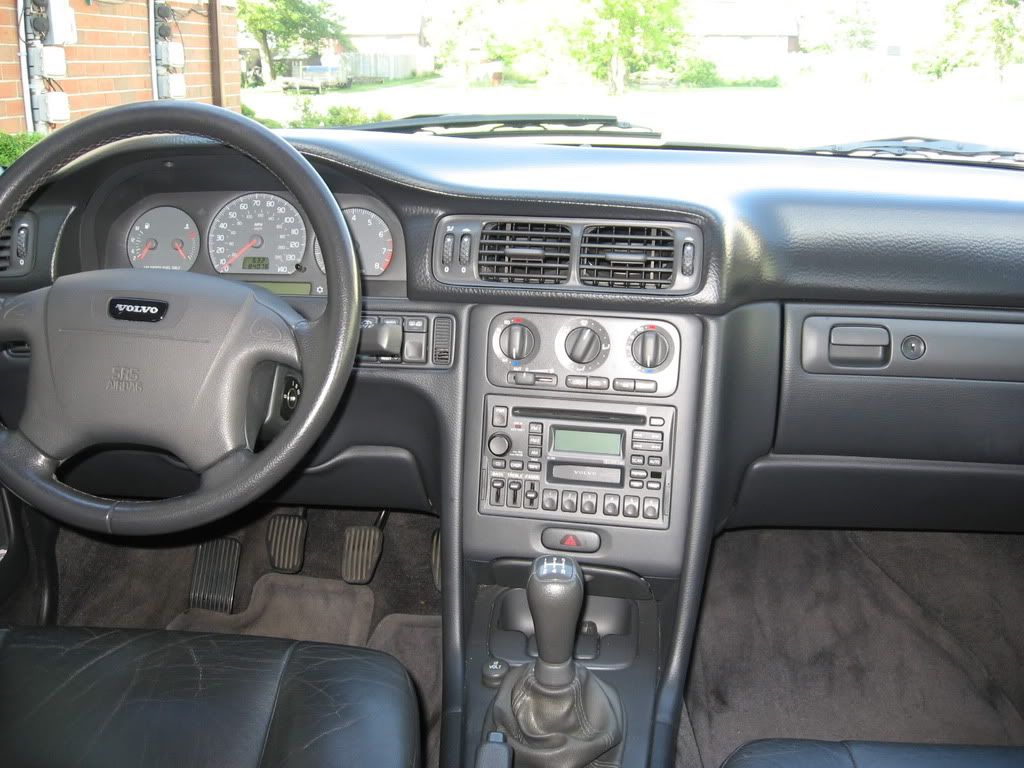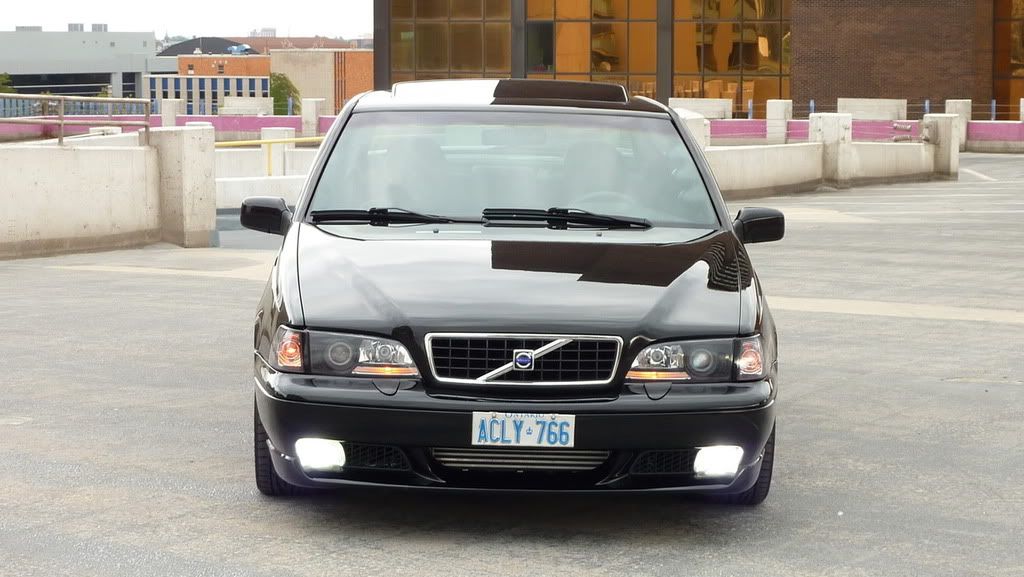 PRICE: $9500
Serious buyers only. PM or Email for any questions.
Email:
[email protected]
There are things which I am probably forgetting, but will update this thread if and when I do remember.