Hey everyone I bought this 850 as a parts car, I have basically everything I need off of it.
The car doesn't run for some unknown reason, ran a day before I bought it, but after I bought it it wouldn't start. I was told that the transmission only works in reverse and 3rd gear, I've never driven it so I'll just take his word for that.
I'll list everything I took off of it to use on my other car ie. Not Available
-Both Front Fenders
-Front Bumper and Bumper Cover
-Hood
-Sideskirts
-Front Control Arms (switched with mine, bad wheel bearing)
-Both Driver Side Doors
-IAC Hose
Throw me an offer for anything you may want/need and ill let you know, I need the car gone asap.
I may switch out the seats for mine and a couple other random things, but feel free to ask for whatever. If you need any additional pictures let me know.
Located in Concord, CA in the Bay Area. If you want the whole car throw me an offer.
I'm looking for a K24 Turbo as well, so if anyone wants to trade for anything let me know.
ADDED SOME MORE PICTURES/PRICES IN A POST FARTHER DOWN THE PAGE.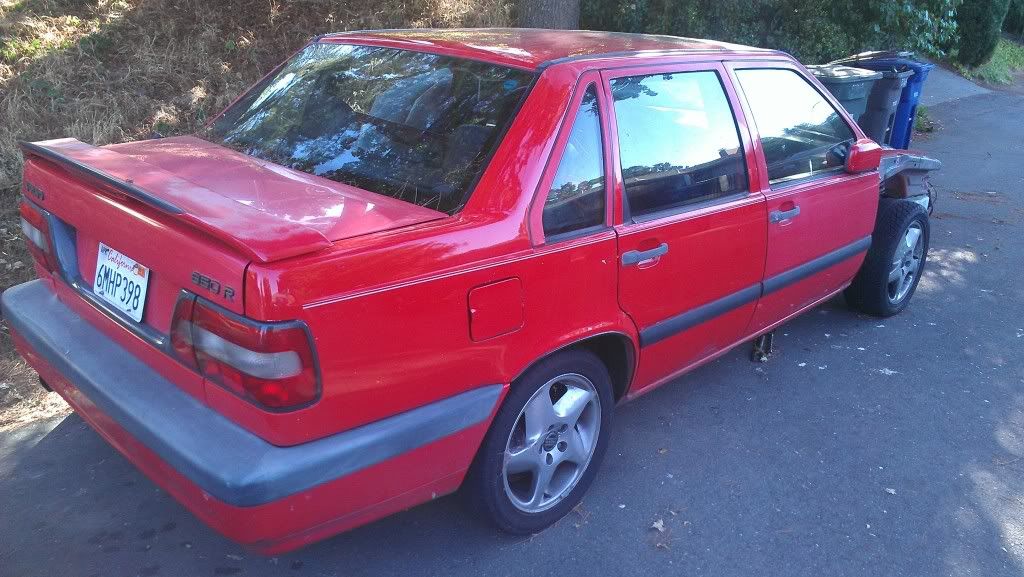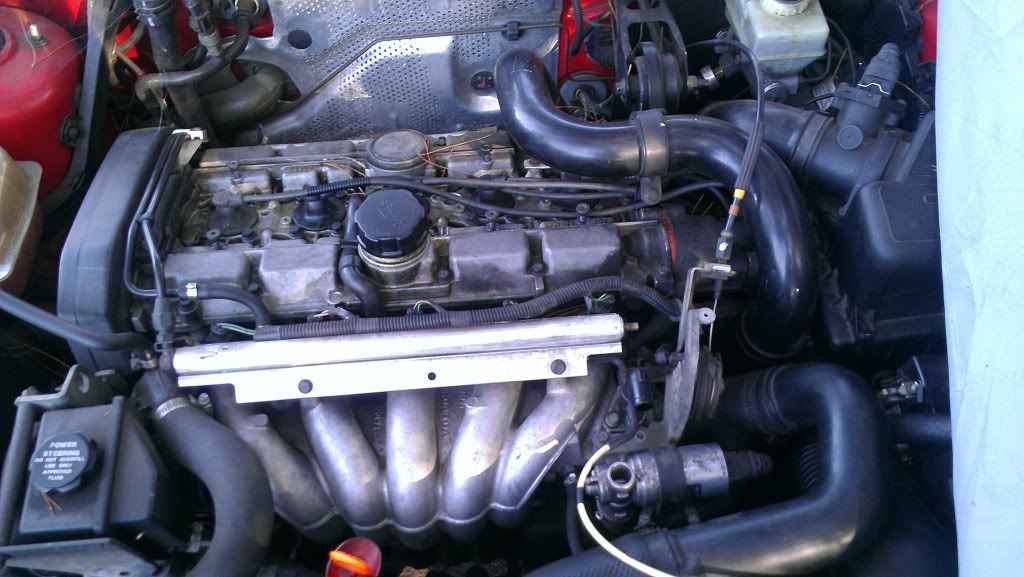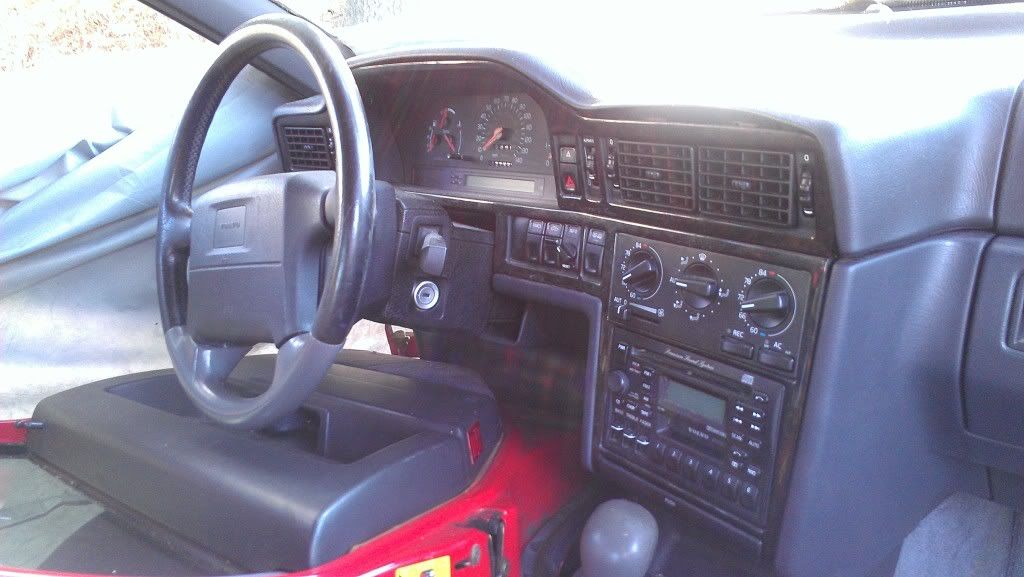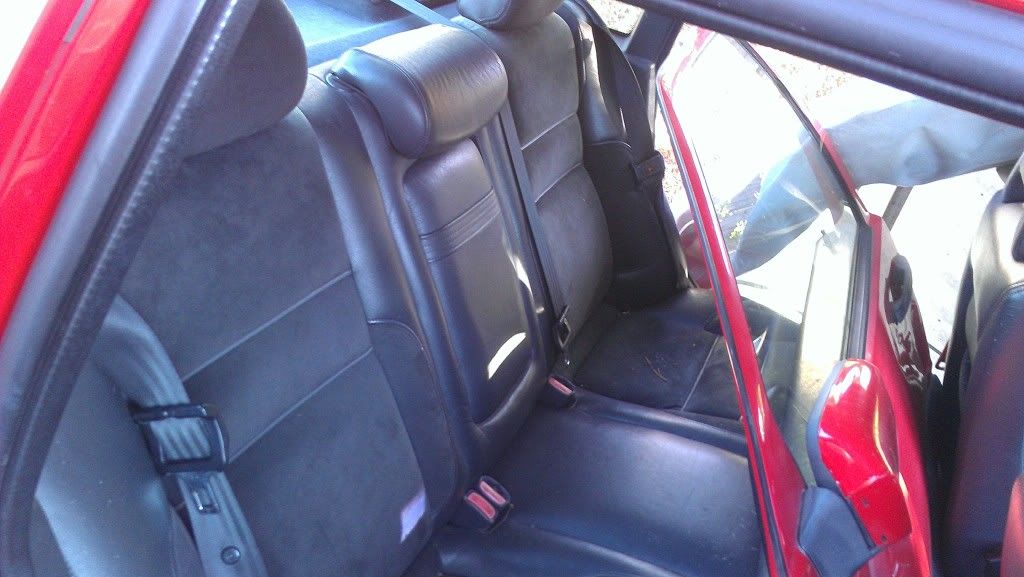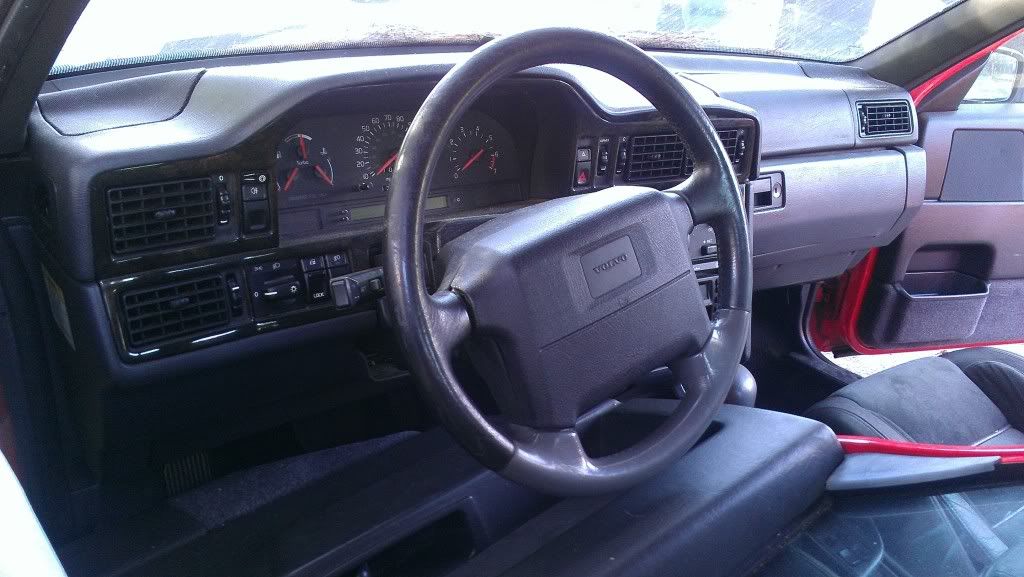 R Wing - 220 shipped obo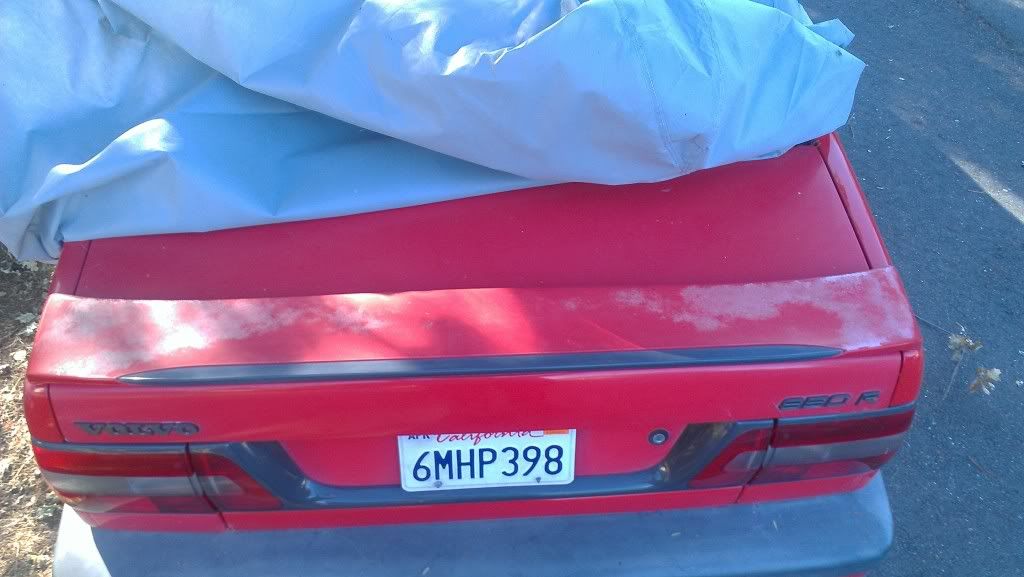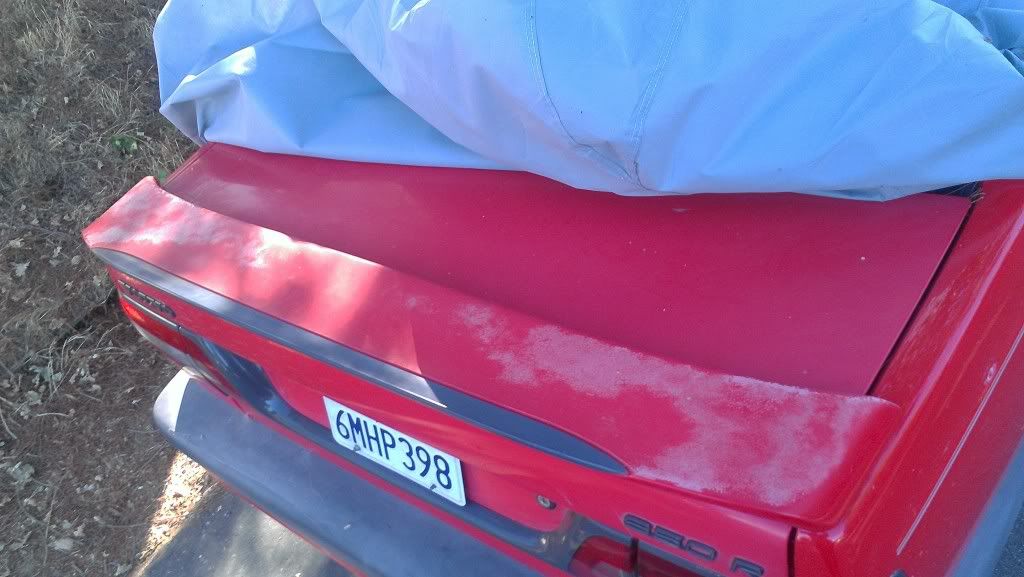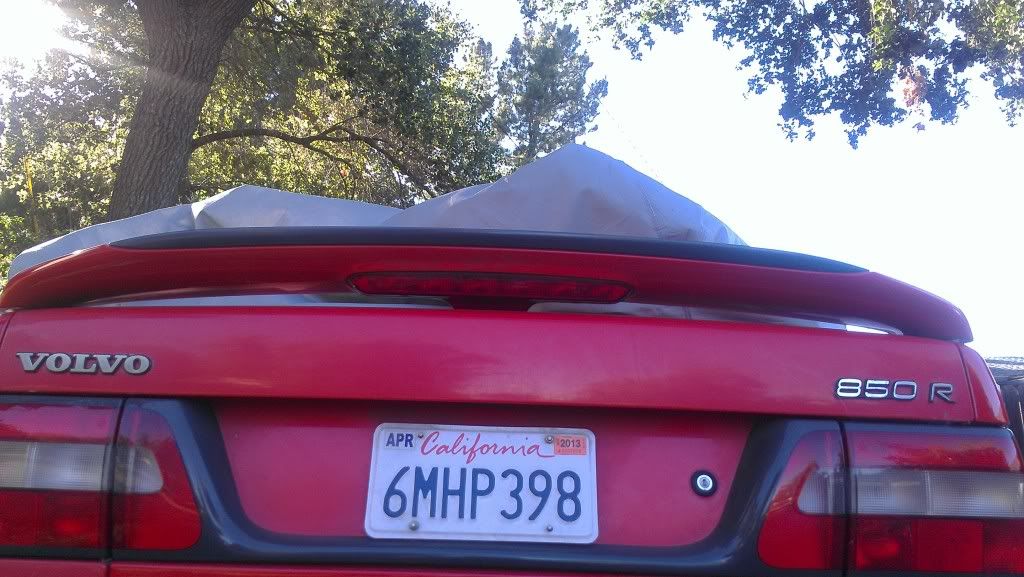 Interior Pics - Give me an offer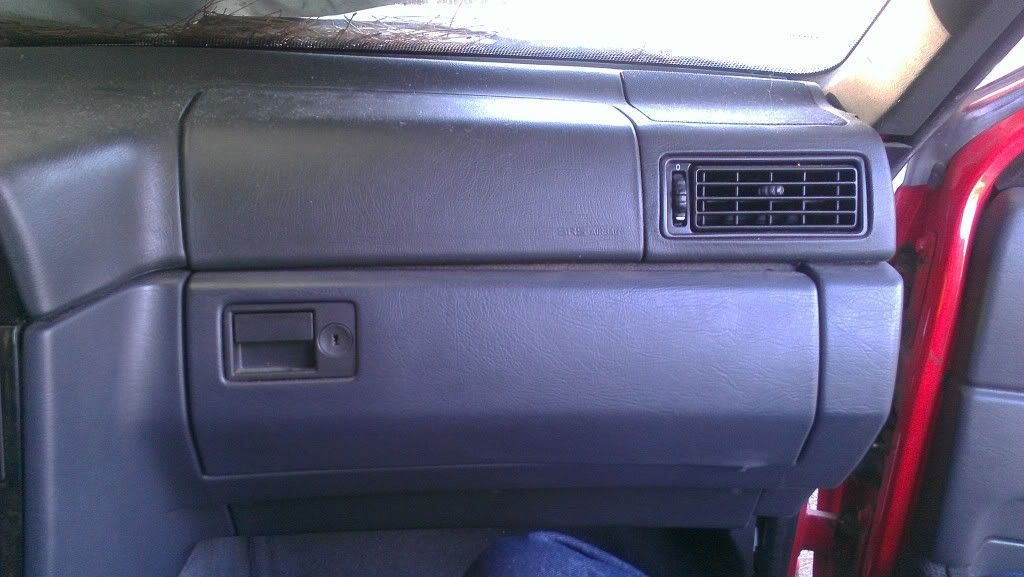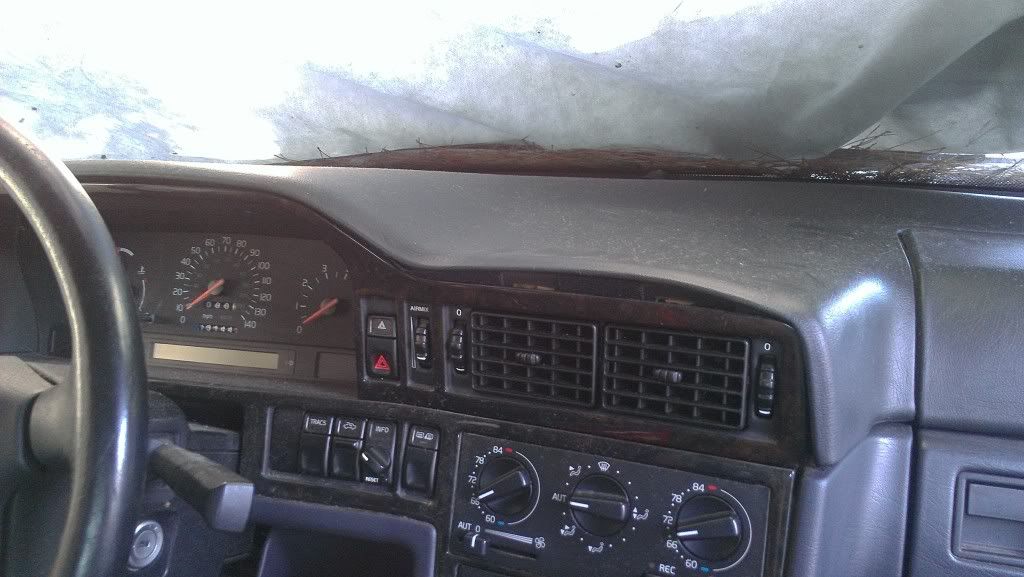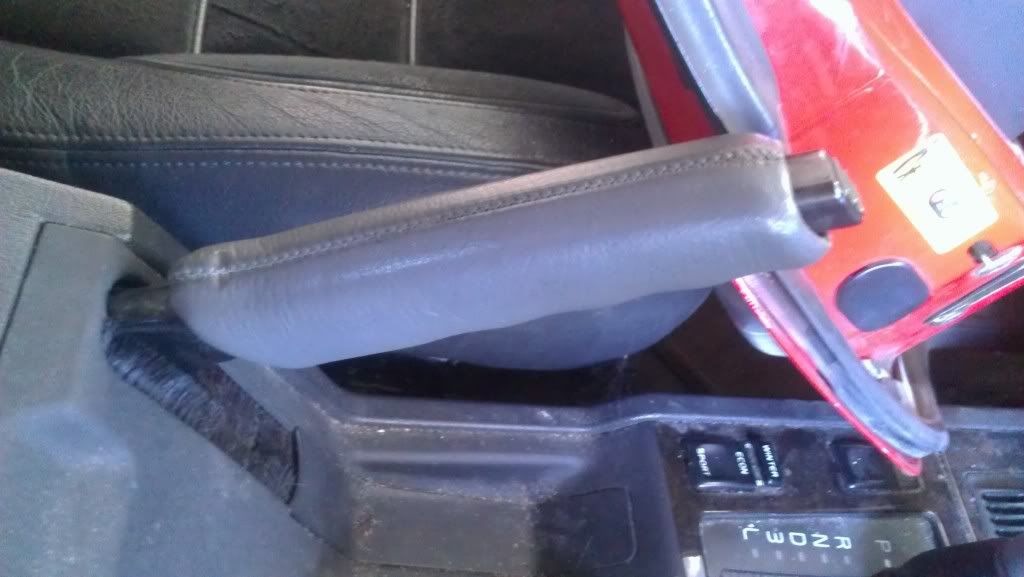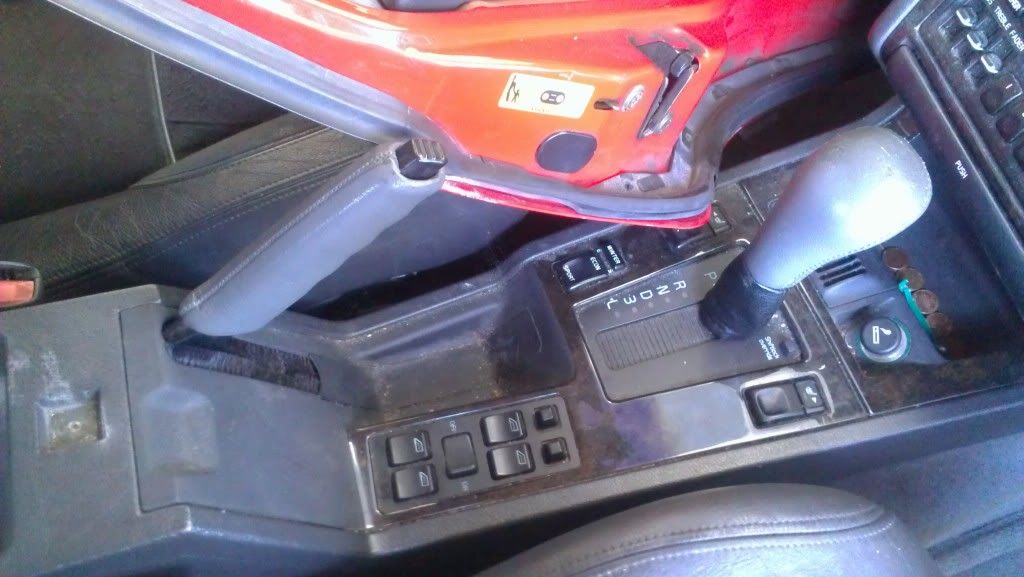 Left Driver Side Mirror - 45 shipped obo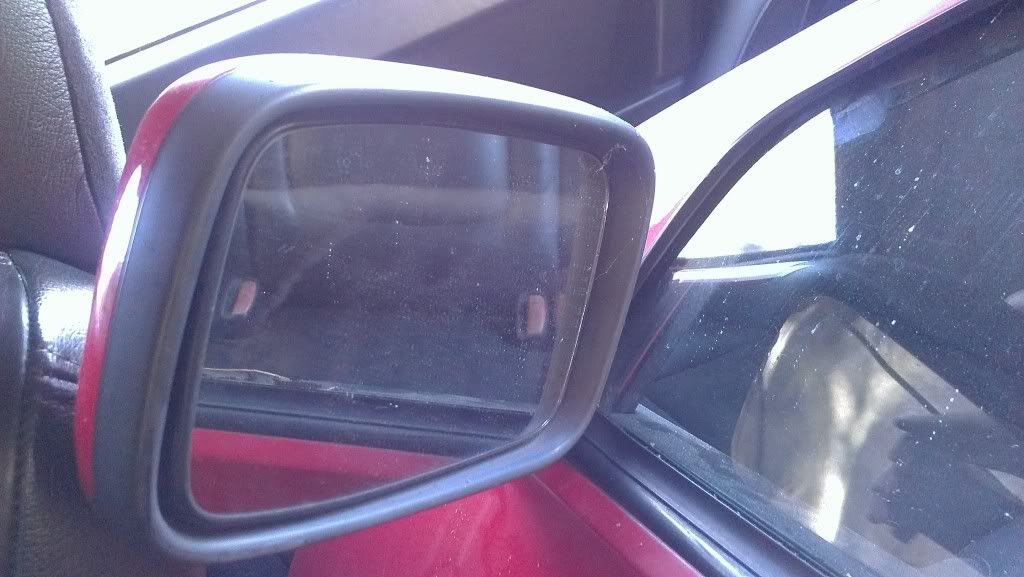 Right Passenger Side Mirror - 45 shipped obo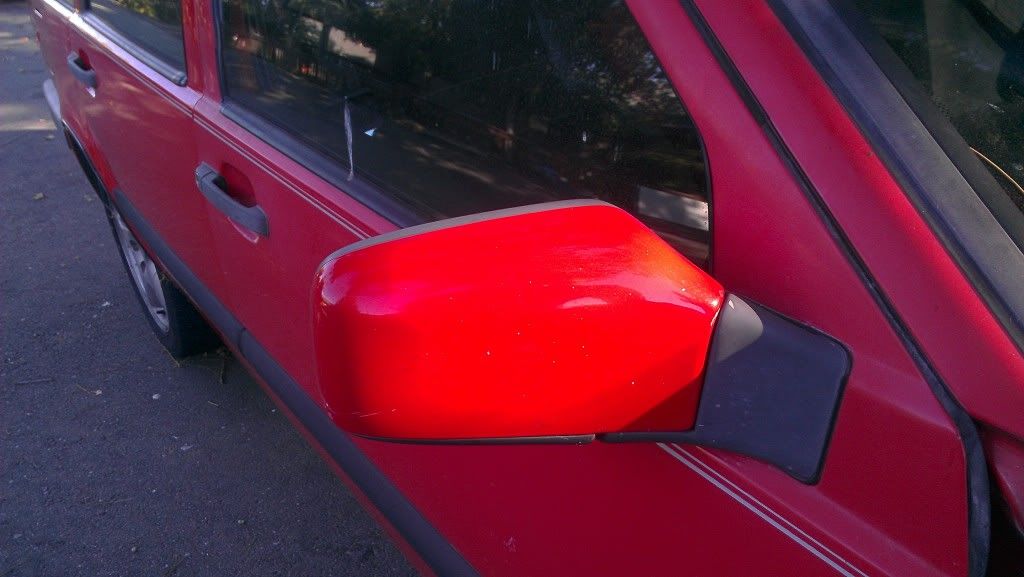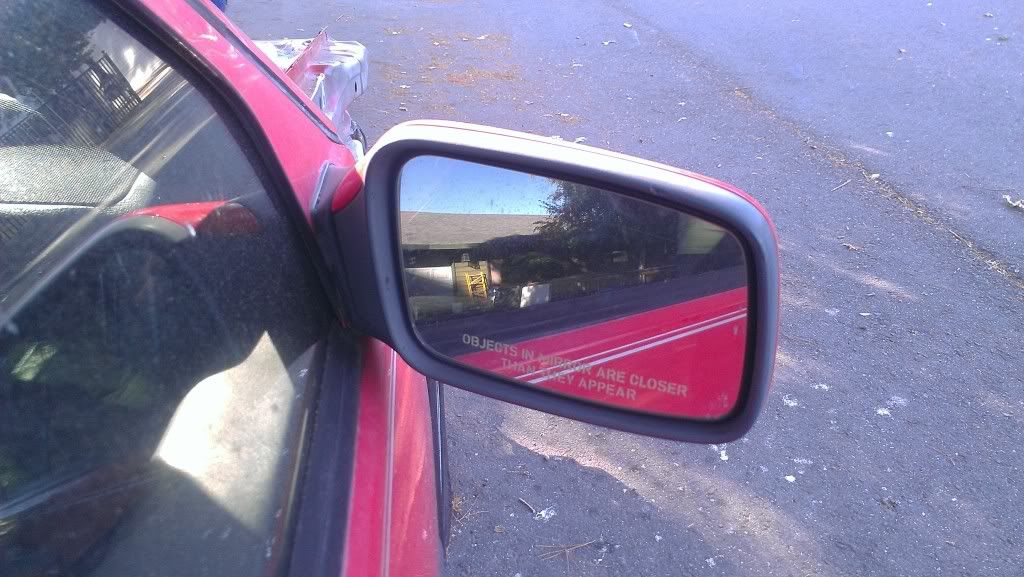 Here are some pics of the seats in my current car which I'll probably switch out with the ones in this car, so these are for sale if anyone wants them. Not sure what the going rates on these are. 400 picked up obo