It pains me to do this, but I recently purchased an S60 AWD so it's time to let go of my beloved 1996 Volvo 850R.
148K, Black on Black
The front spoiler/bumper has some paint chips/scuffs but no cracks. There is a small dent on the passenger side front fender, I lost my balance while waxing it one day and dented it with my hand... No major damage other then the small scratches and chips that you should expect from a 19 year old Volvo. The interior is VERY clean, and has been owned by 2 non smokers. The cigarette lighter and ash tray have never been used.
The only modification made is an Ultra Flow air Intake System from Eurosport tuning.
This has been my daily driver for the past 5 years, I purchased the car in October 2010 from a dealer in NH. It was a one owner car with 66K on it. The timing belt was replaced once around 75K in Feb. of 2011.
There are a few quirks as you'd expect with any 19 year old 850, the shift lock is iffy, sometimes the Shift Lock override needs to be pressed to get it out of park. The fog light housing on the drivers side is missing. Other then that, nothing major to speak of. The car drives and feels great, it's my 2nd 850R and the only reason I'm selling it is because I just purchased a 2009 S60 AWD.
The car is located in Fishkill, NY and is listed on Craigslist for $4,500
Swedespeed Price: $4,400 or Best Offer
PM me or post here for any questions. Thanks!!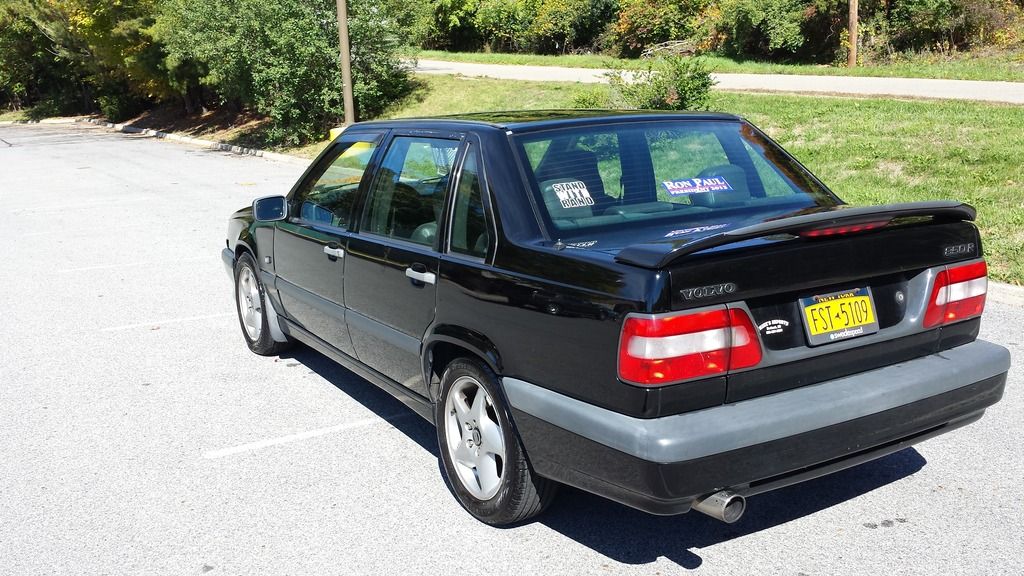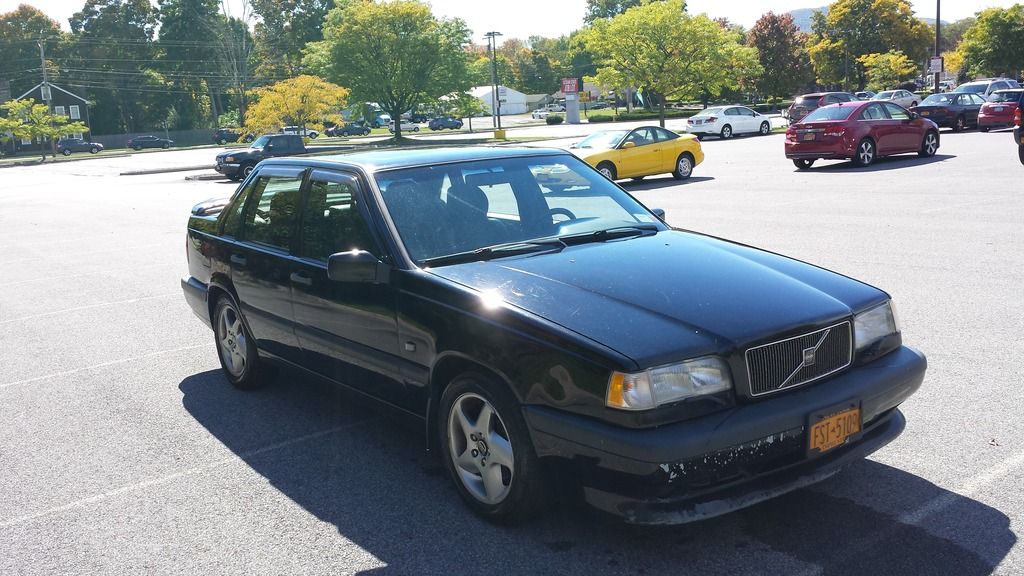 -Mark
More Pictures are below, please let me know if this link does not work:
https://drive.google.com/open?id=0BzvMay8WkrCNc2kwaUxXNDF1QlU