[email protected]
[(paypal) also best way to reach me]
Middletown, Ct 06457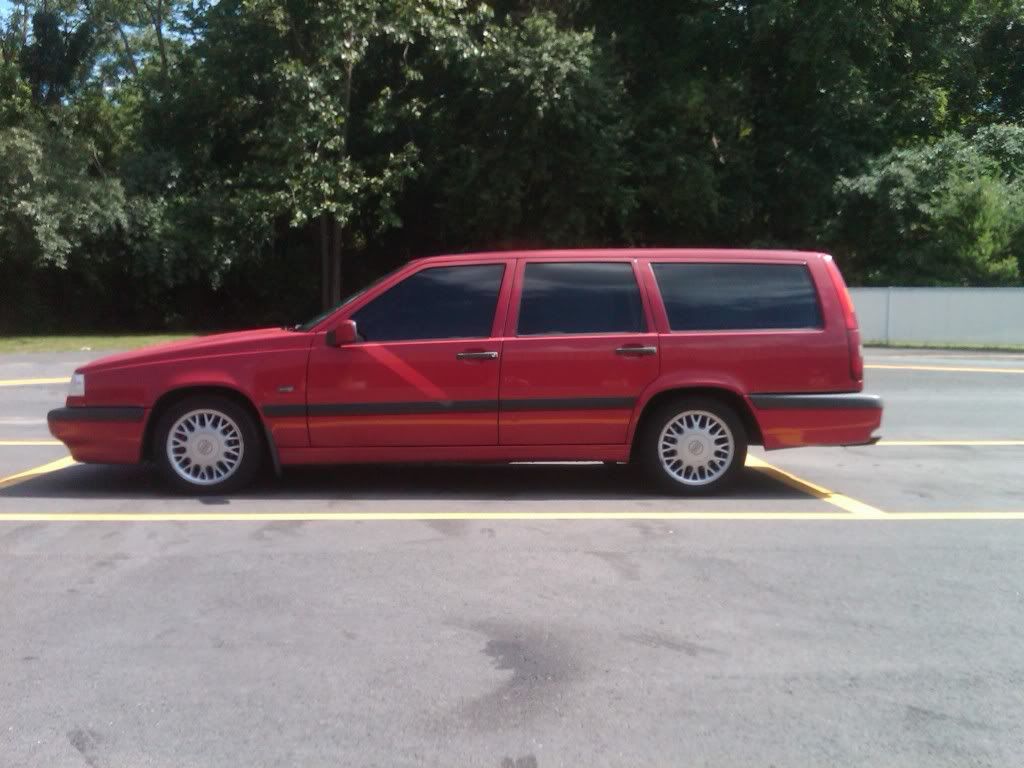 Car overheated and blew the head gasket.
Parting out the car and shopping for another 855.
Picked up another Highway beater.
With two current projects I';m going to part out the wagon, and keep an eye open for a cheap turbo 855 in the upcoming months.
Short list of some of the newer stuff if anyone needs parts.
Feel free to PM me.
Bilstein Touring Dampers
Sold IPD Front Spring
Control Arms
Tie Rods
Ball Joints
Sway Bar End Links
Front Tires (500 miles)
Both Front Wheel Bearings
Upper Engine Torque Bushing
Clear Coner Lights
Side Marker LightsBosch Platinum Spark Plugs
Sold MSD Ignition Coil
Sold Kingsborne 8mm Ignition Wires
Sold Distributor Cap and Rotor
Conical Air Filter with Silicone 90* elbow
Flame trap
Radiator
Automatic Transmission apx 80,000 miles
Timing Belt
Timing Tensioner/Idler Kit
Water Pump
PS engine Mount
Stainless Steel Tubular Exhaust Manifold Header
High Flow Catalytic Converter
Obviously thee are many more parts than this available.
Link to my rest-o-mod thread
http://volvospeed.com/vs_forum/topic/121312-what-you-get-for-200/