Discussion Starter
·
#1
·
1990 245 DL Wagon, B230F, tan on tan, automatic, power windows/locks, cloth interior, original owner, garage kept.
Personally, I've never seen another 240 in better shape than this one. It has 505,000km but don't let that deter you. The interior looks as though it's NEVER even been sat in with minimal wear on the seats and carpet. The cargo bay has been covered by a rubber mat since day one. The dash has the usual crack in the usual spot. Original donut, tool/jack kit is still in the sub-floor compartment. It has had all scheduled maintenance since day one. Owner has EVERY document in a giant file in chronological order right down to the bill of sale and even the very first service it ever had. Even the tire rotations have been charted and recorded! All parts replaced have been replaced with OEM parts wherever possible.
There is minimal rust. It has annual Krown rust protection. The small spots that have appeared in the last year on the driver's side fender have already been controlled and treated and are ready for a touch-up. There is small spot of rust in the usual spot under the passenger door (smaller than other 240s I've seen). There are minimal stone chips on the front! Overall, the original paint is beautiful. There is one scratch on the passenger rear door , but there's as much clearcoat on the car as when it left the factory (see attached pictures).
Recent repairs include catalytic converter, rack and pinion steering assembly, tie rods, front/rear brakes, front wheel bearing, and all the belts (including timing) within 25K. The owner also purchased an OEM towing kit which was only used once to tow a small trailer. Owner also installed an OEM 52mm tachometer (even have original instructions for it). The OEM radio died last year so it was replaced with a very nice Blaupunkt unit. It's on Bridgestone blizzak tires right now (plenty of tread left) but a nearly brand new set of Michelin X-Ones are mounted on a 2nd set of wheels if buyer is interested.
This is a perfect car for someone who wants a daily driver with no maintenance needed at the moment or a perfect starting platform for a project car. I personally drove the car and it drives like a dream. Zero squeaks/rattles/bangs etc. Engines starts up on the first crank everytime and purrs like a kitten. You can really tell that it's had regular oil changes at the recommended intervals.
Owner is open to fair offers. Keep in mind, I've been VERY honest about the flaws. Most people would simply sell this as a perfect condition 245. If interested, contact myself first or you can contact the seller directly: Richard -
[email protected]
or call 519-469-3334. If you're putting in an offer, PM me first.
And of course, pictures of the beauty: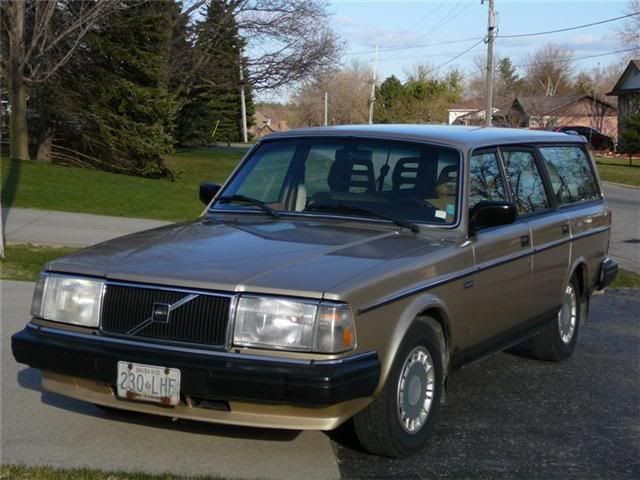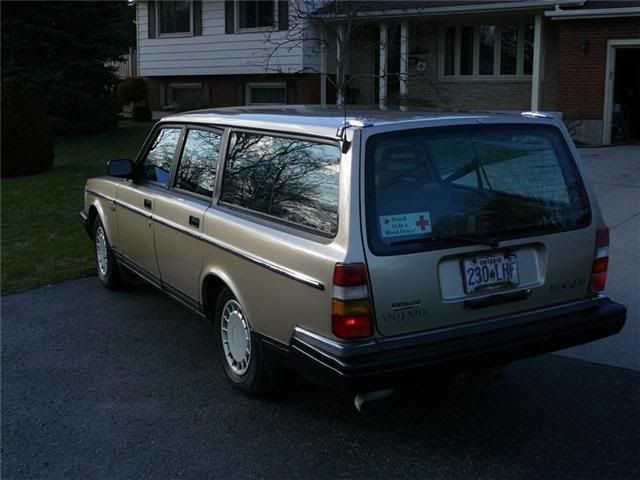 Interior is spotless!!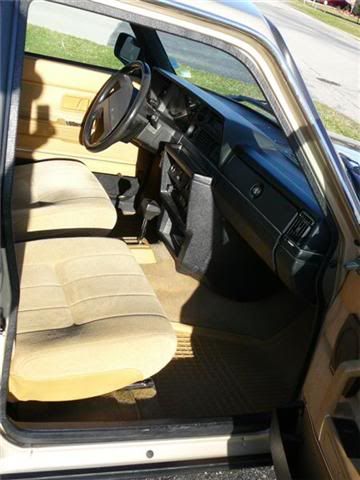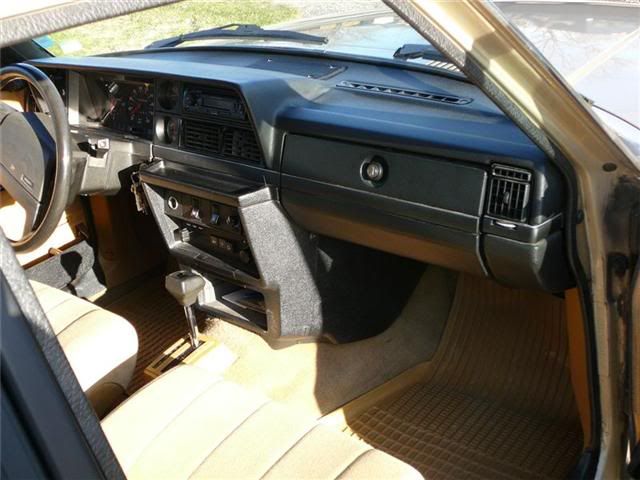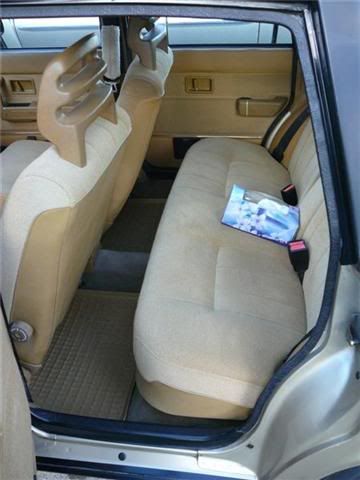 Put her to a good home!