Discussion Starter
·
#1
·
I had some leakage from my old PS reservoir, and replaced it with the 05+ style based on recommendations on this board. With the appropriate hose the conversion is straight forward, as also previously stated here.
However, I still have some weepage from the cap: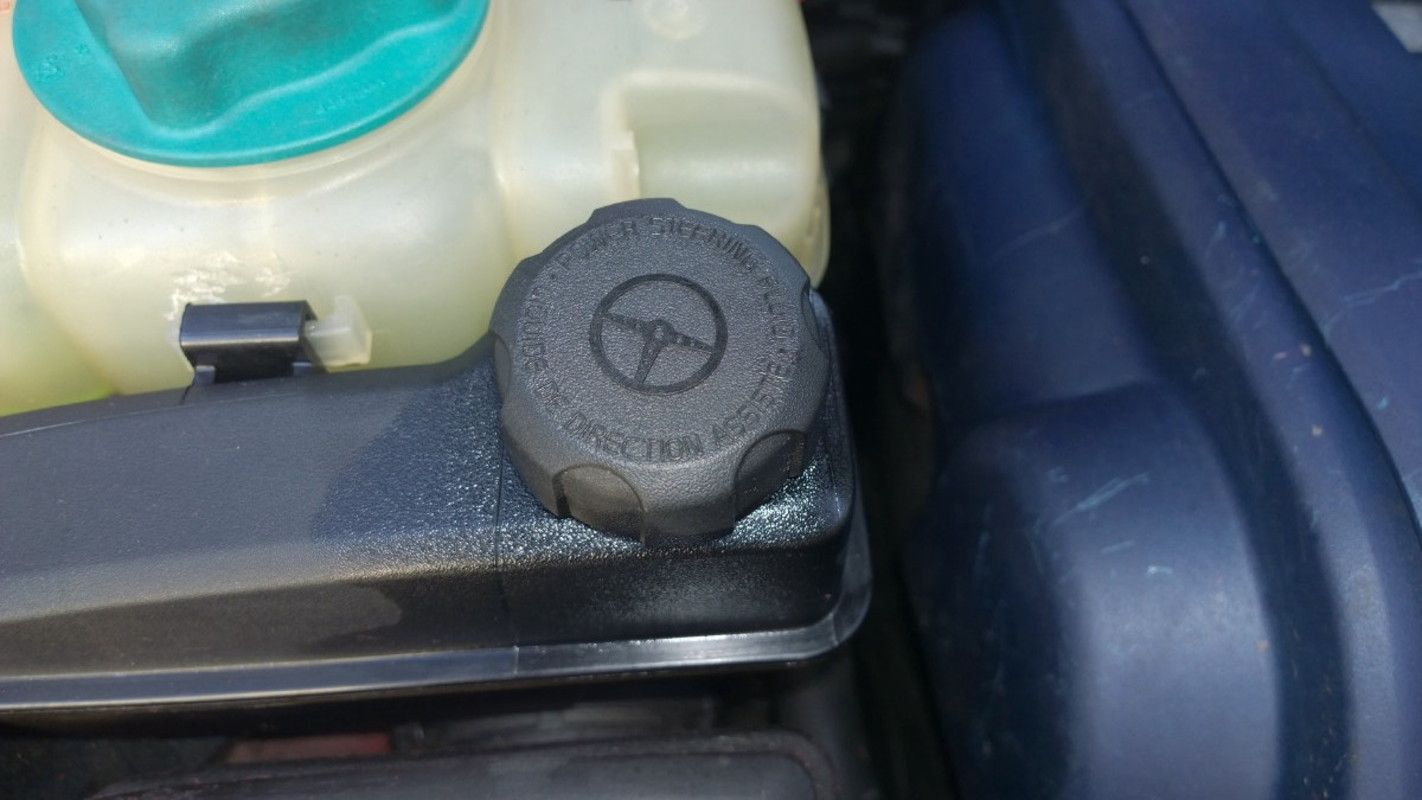 Upon looking at the inside of the cap, there is no rubber gasket at all in there (as there was on the '04 version of the reservoir).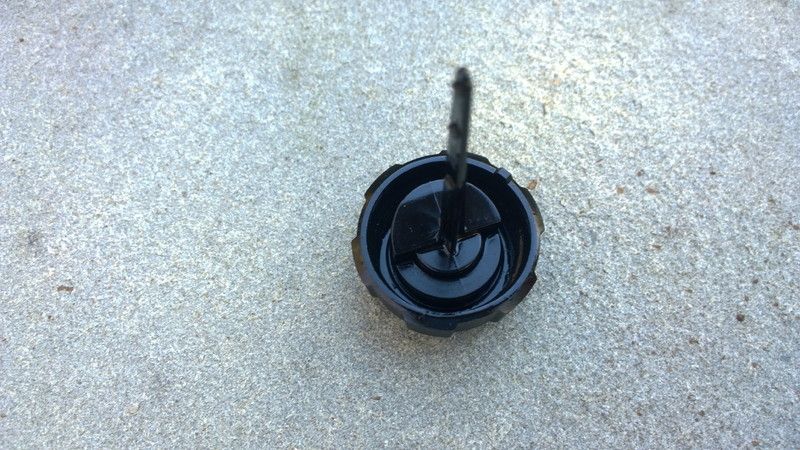 I would highly appreciate if someone with an '05+ version taking a look at theirs and let me know if there is supposed to be a gasket there?
Thank you
very much in advance!